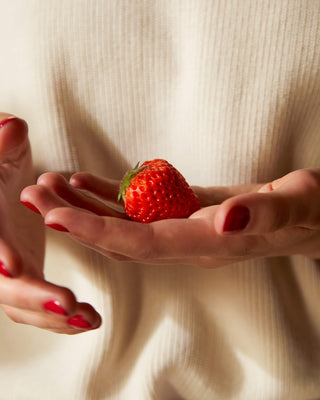 The Omakase Berry
The Omakase Berry has a delicate sweetness, aromatics that fill the room, and a deliciously creamy texture.
A unique strawberry, unlike any berry you've tasted, The Omakase Berry is a truly one-of-a-kind eating experience.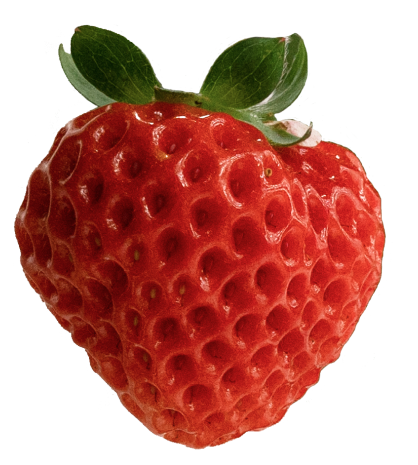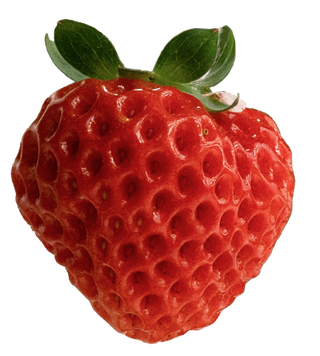 Vertically Farmed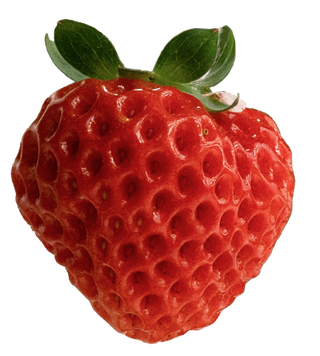 Pesticide Free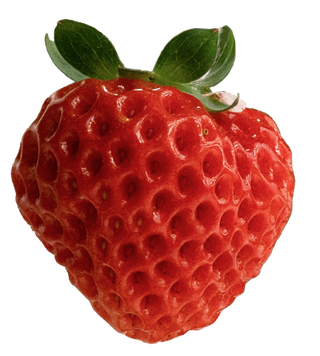 Non-GMO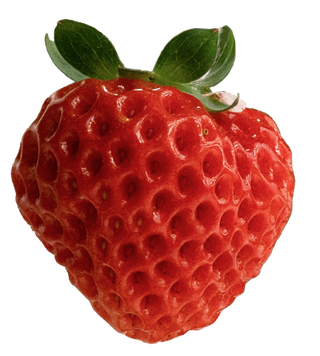 Hyper-local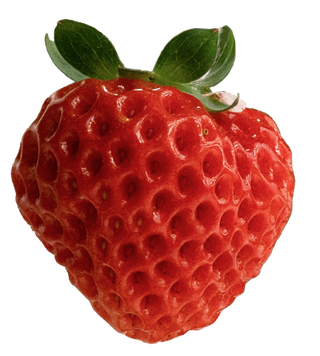 Perfectly Ripe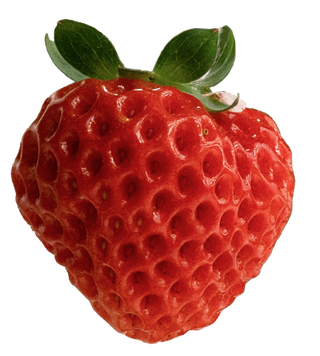 Always in Season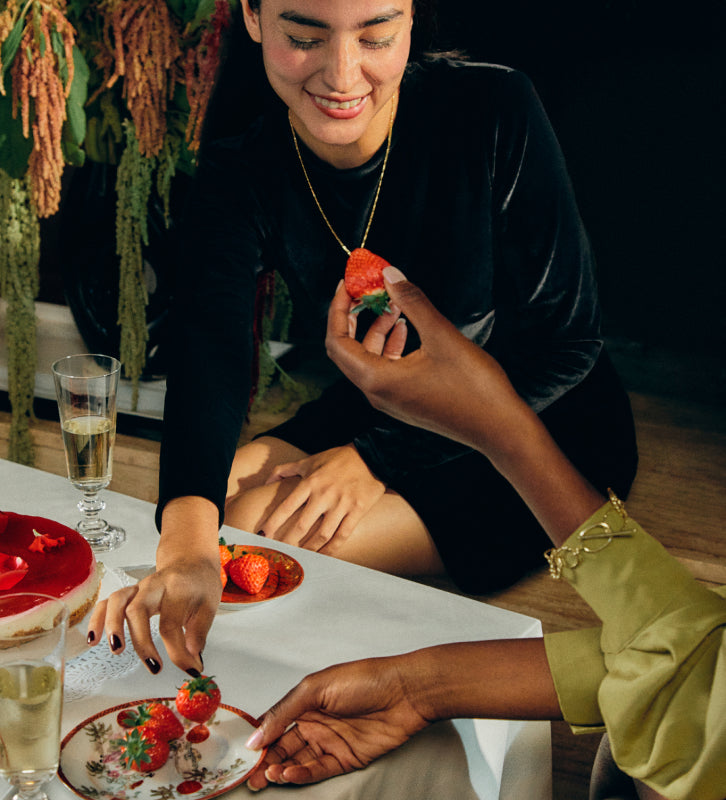 How to Enjoy The Omakase Berry
Chefs have long appreciated the exceptional flavor profile of the Omakase Berry. Now you can too.
Refrigerate before serving.
Rest berries at room temperature for 10–15 minutes.
Allow the aromatics to fill the room.
Inhale and enjoy the full breadth of the berry's bouquet.
Close your eyes. Take a bite. Enjoy.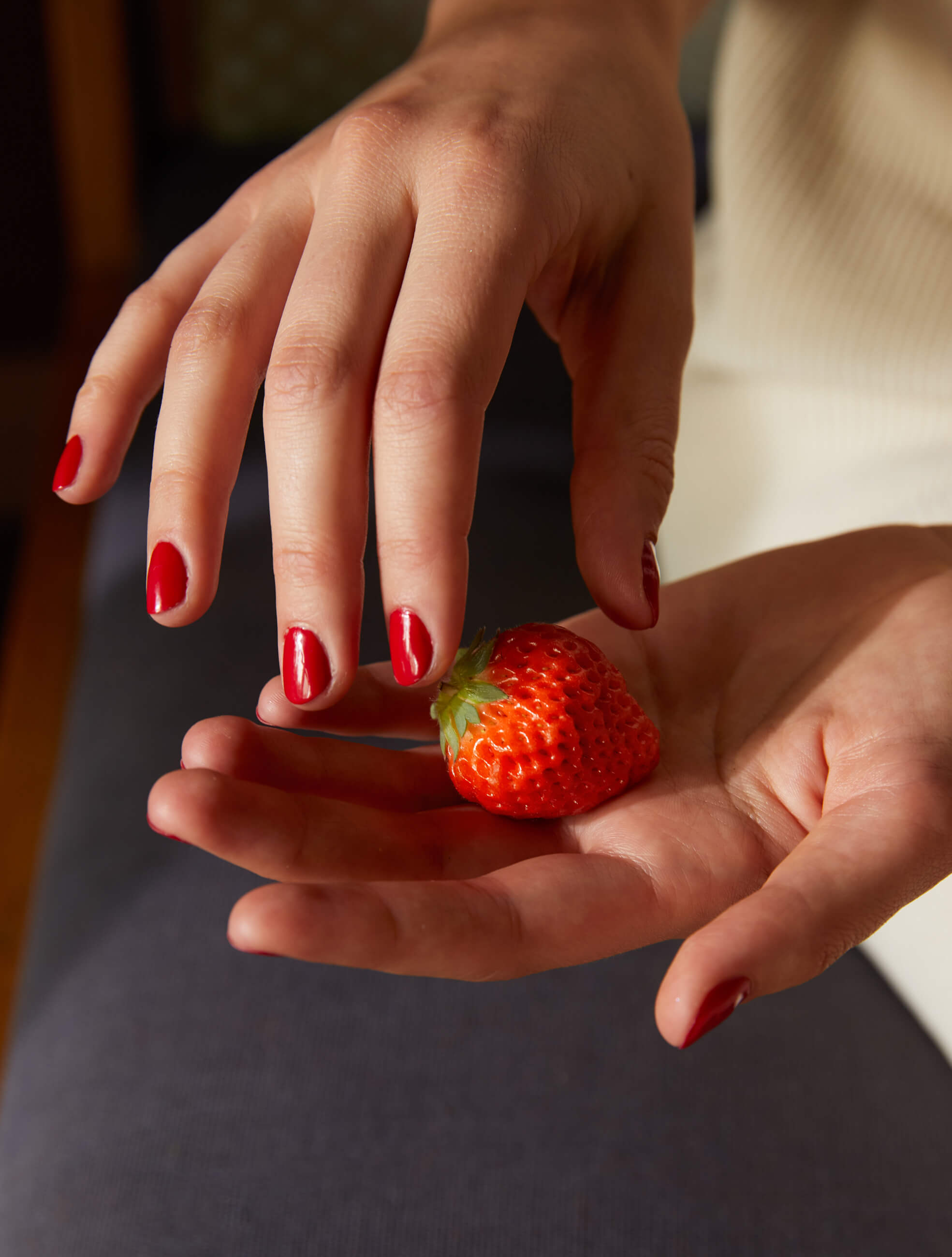 How to Handle The Omakase Berry
The Omakase Berry has a very soft texture, so handle with care, as they can bruise easily.
Treat them the same way you would a carton of eggs.
Do not place anything on top of the tray; keep it level.
Do not shake, jostle, or tip the tray.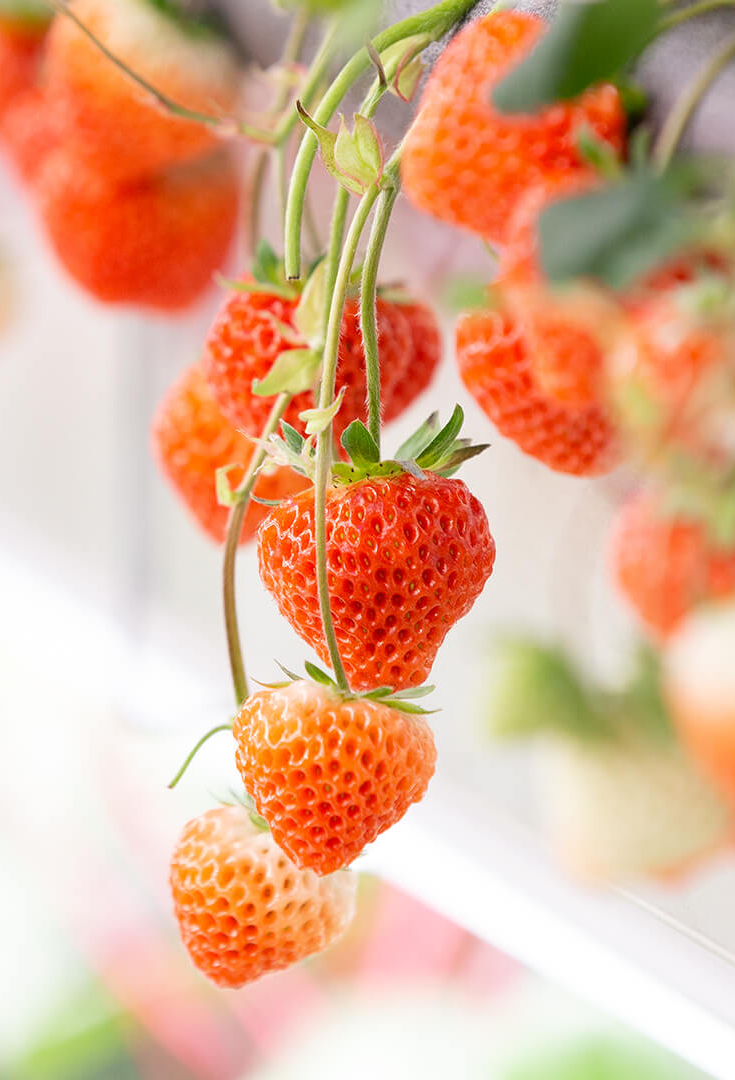 How they're Grown
Vertical farming, the new frontier of agriculture, grants us the freedom to grow fresh fruit any time of year. We employ rigorous farming practices to ensure our plants are healthy, from seed to berry. Our vertical farms eliminate the need for all pesticides and make the most of the space at hand.
Explore Our Farms
A taste of Oishii
First Impressions from Lovers of Oishii