A Gift of Pure Sweetness
Whether in a delicious dessert or simply on their own, our berries are the perfect gift this holiday season.
Find Us in Store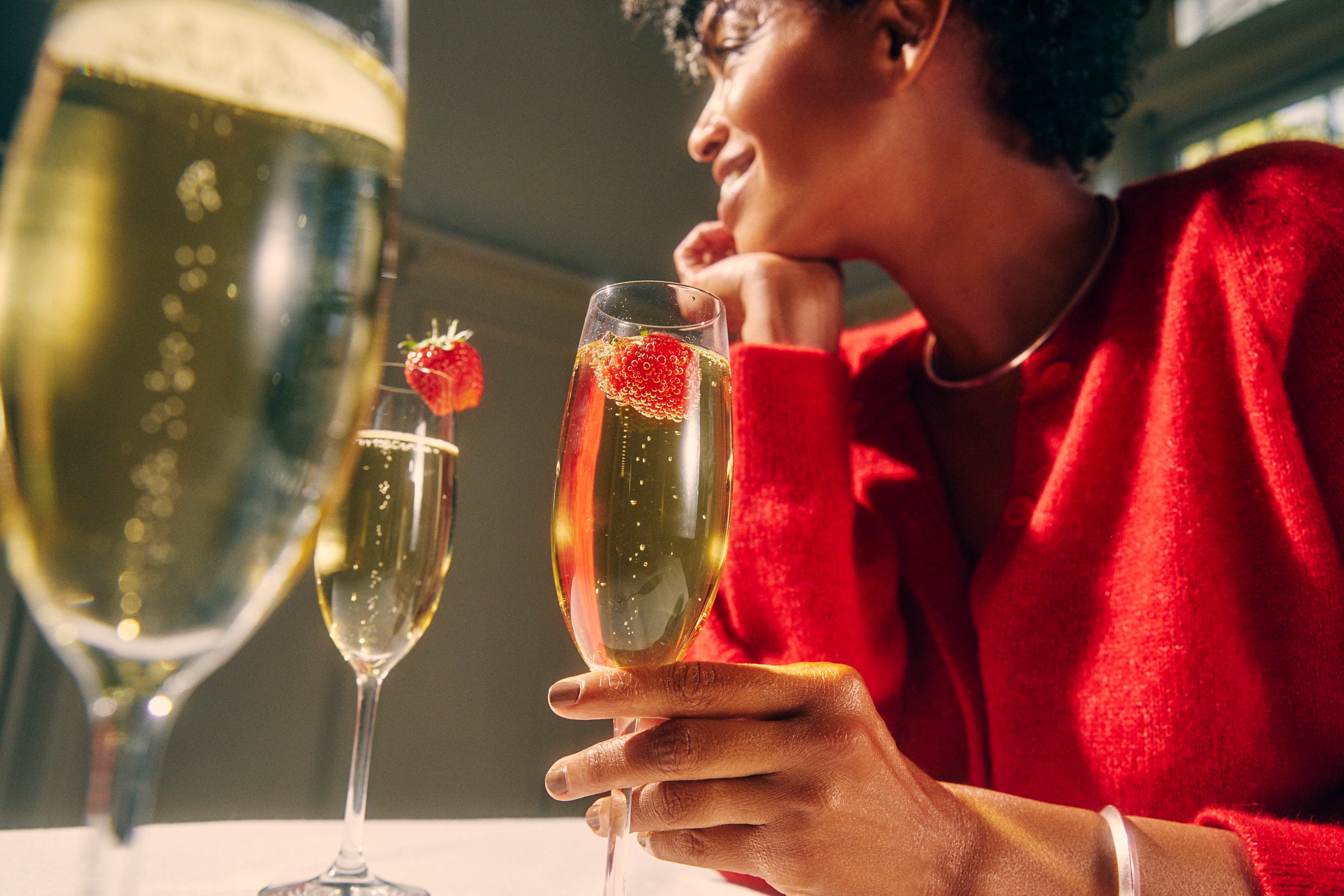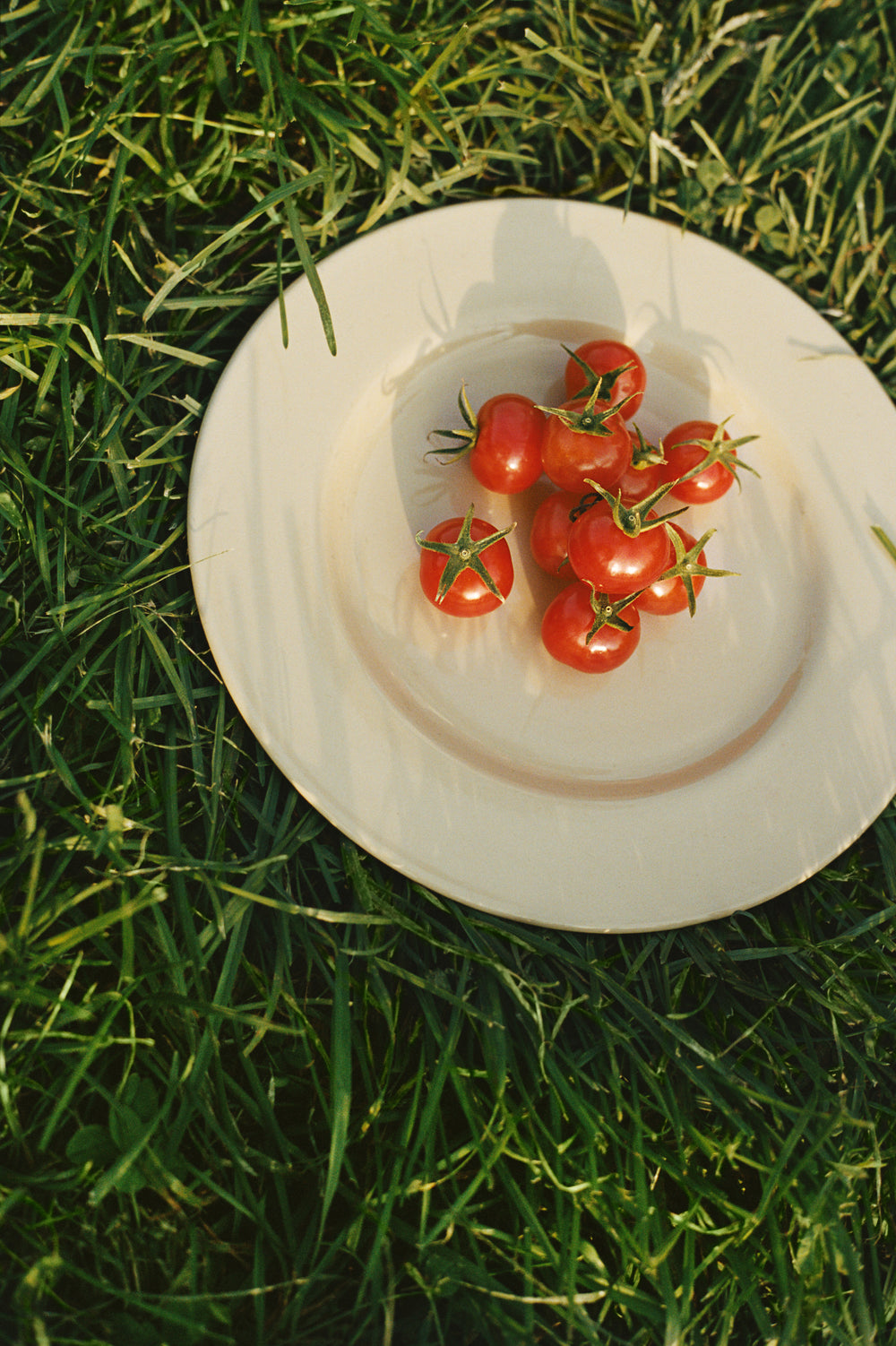 The Rubī Tomato

Grown vertically in New Jersey, the jewel-like Rubī Tomato has a bright red, delicate skin, encasing a juicy center with a surprising sweetness.


Learn More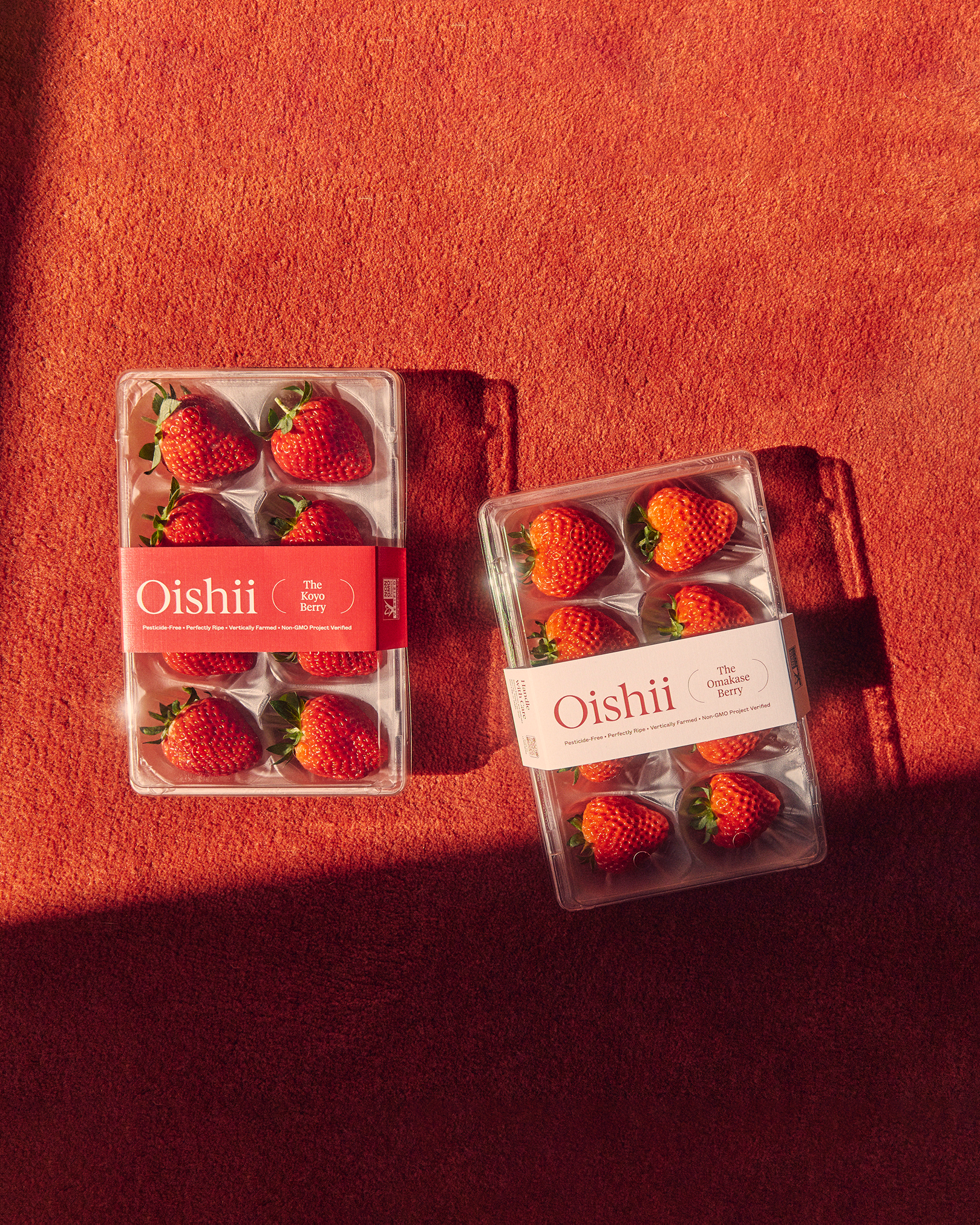 All Oishii Berries Are...

Vertically farmed
Pesticide-free
Nutrient-rich
Hyper-local
Perfectly ripe
Non-GMO Project Verified
Always-in-season
Learn More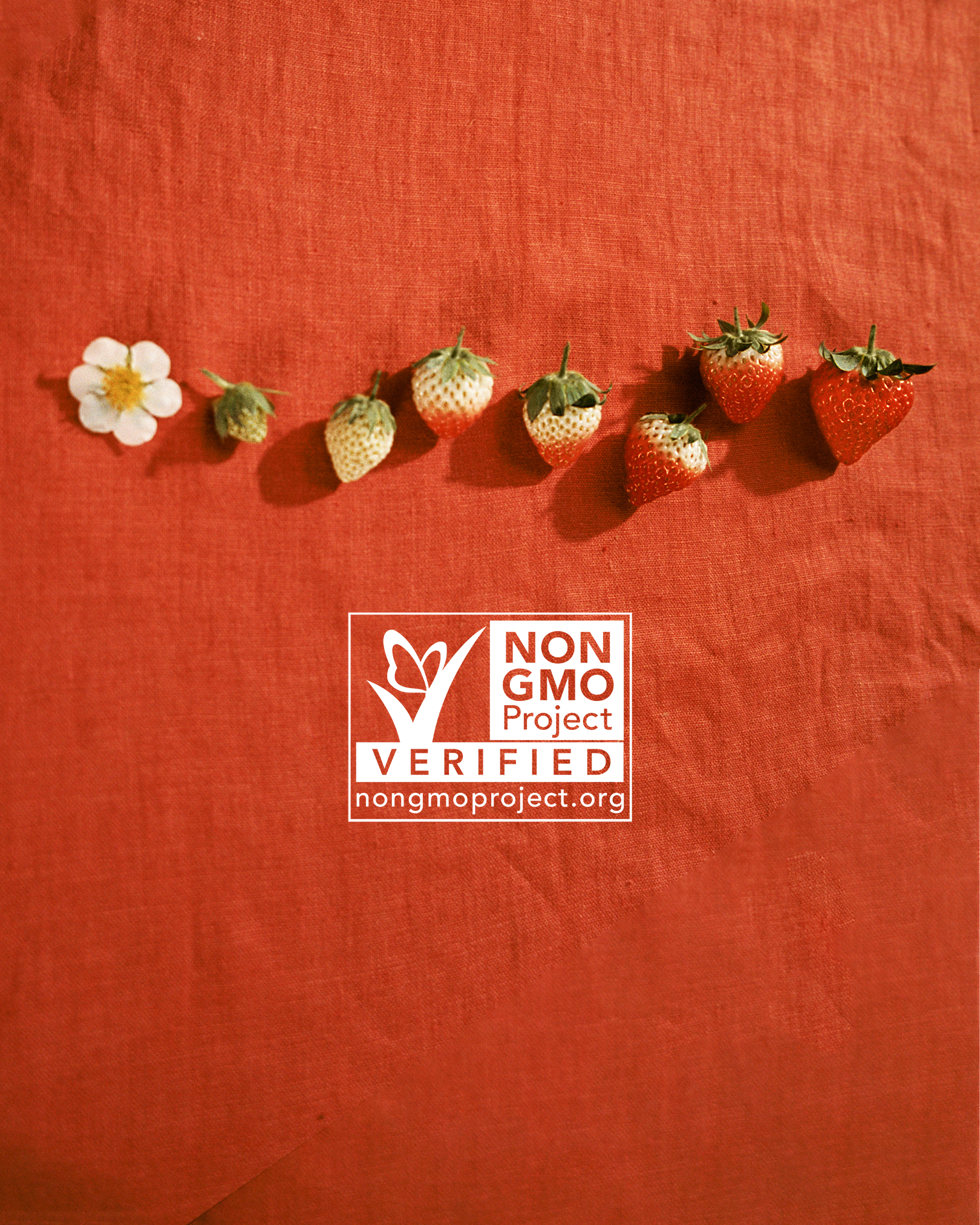 Grown with Care
Non-GMO Project Verified
Our berries have always been non-GMO, but now Oishii is officially verified under the Non-GMO Project.
So, what exactly is a GMO? GMOs, or genetically modified organisms, have a genetic makeup altered in labs, and more than 80% of products on grocery store shelves have ingredients made from GMOs.
Because we farm indoors, our berries can thrive in perfectly designed environments, negating the need for genetic modifications.
With a dedication to rigor and transparency, the Butterfly Seal from the Non-GMO Project is one of the most trusted clean food labels on the market.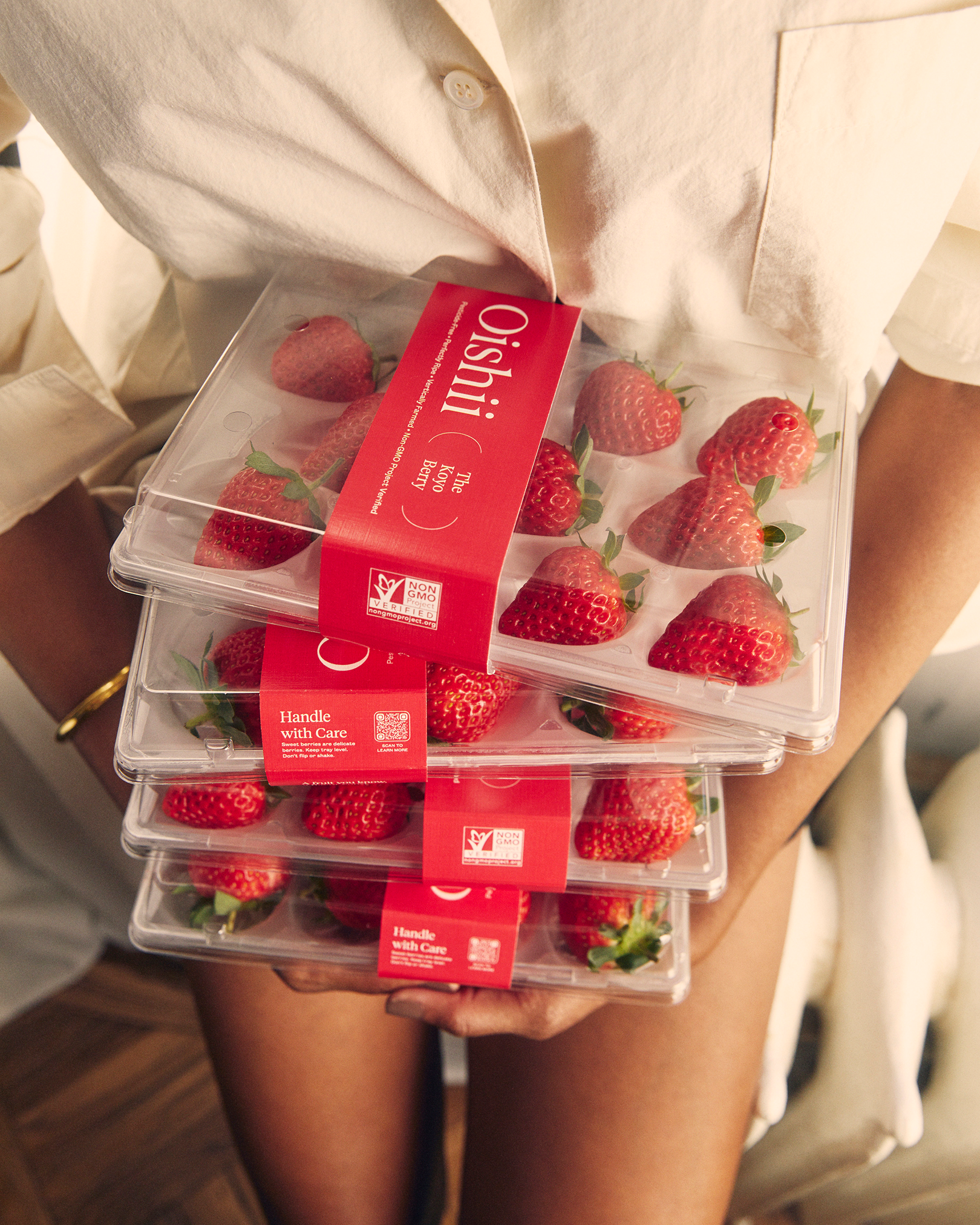 Now Available In New England
The refreshingly sweet, subtly tart Koyo Berry is now available in New England at select Whole Foods Market locations!
Learn More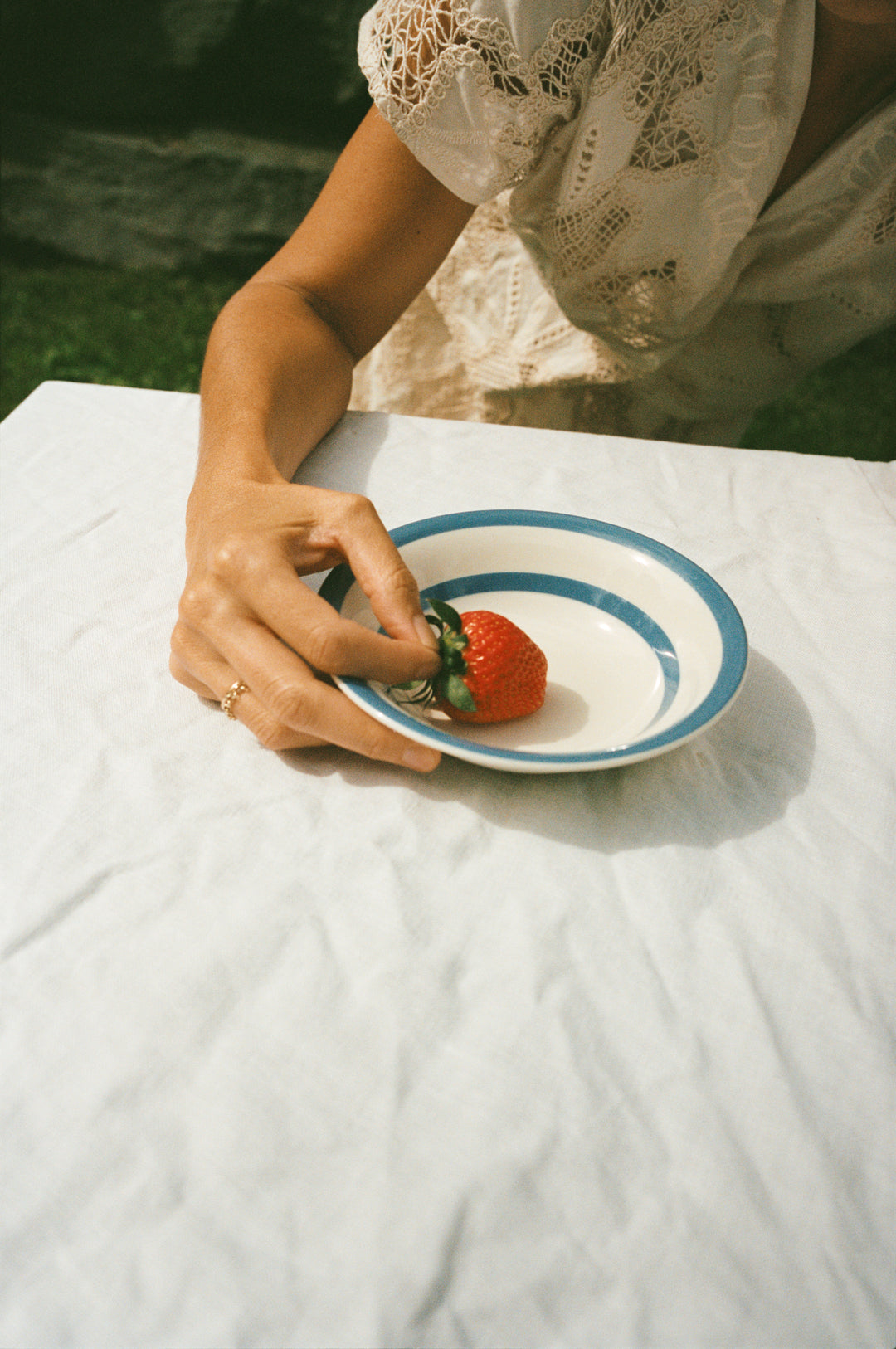 The Koyo Berry
Perfect for the whole family.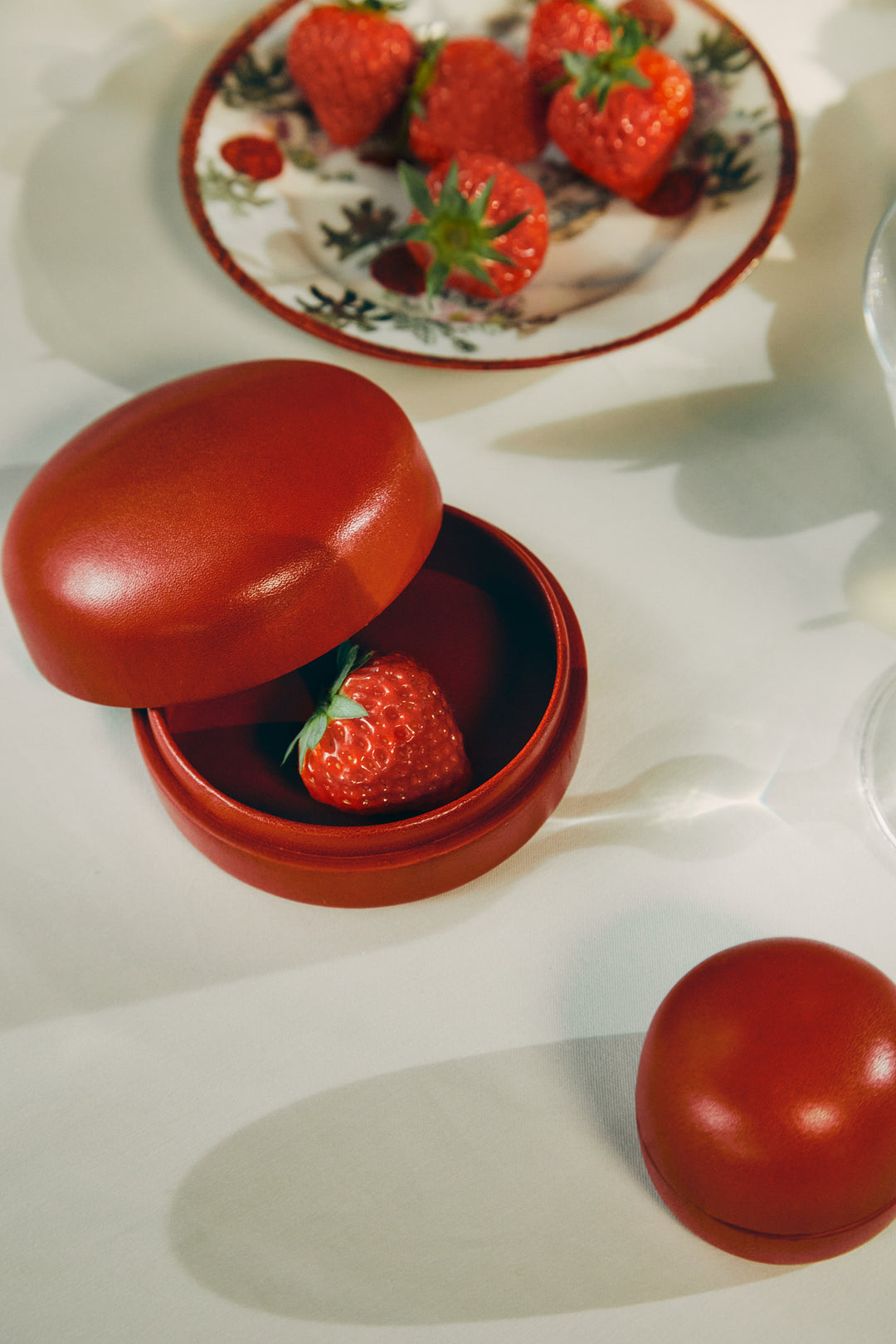 x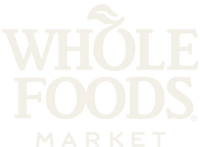 Find Oishii at Whole Foods Market
Oishii and Whole Foods have partnered to bring our berries to locations throughout New York City, New Jersey, Connecticut, and D.C.