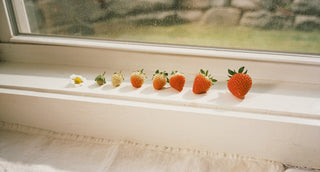 The Koyo Berry
Our newest varietal, the Koyo Berry, means "elated" in Japanese. This berry has a slightly firm texture, bright aroma, an eye-opening flavor, and a refreshing sweetness.
Evoking the Sweetest Memories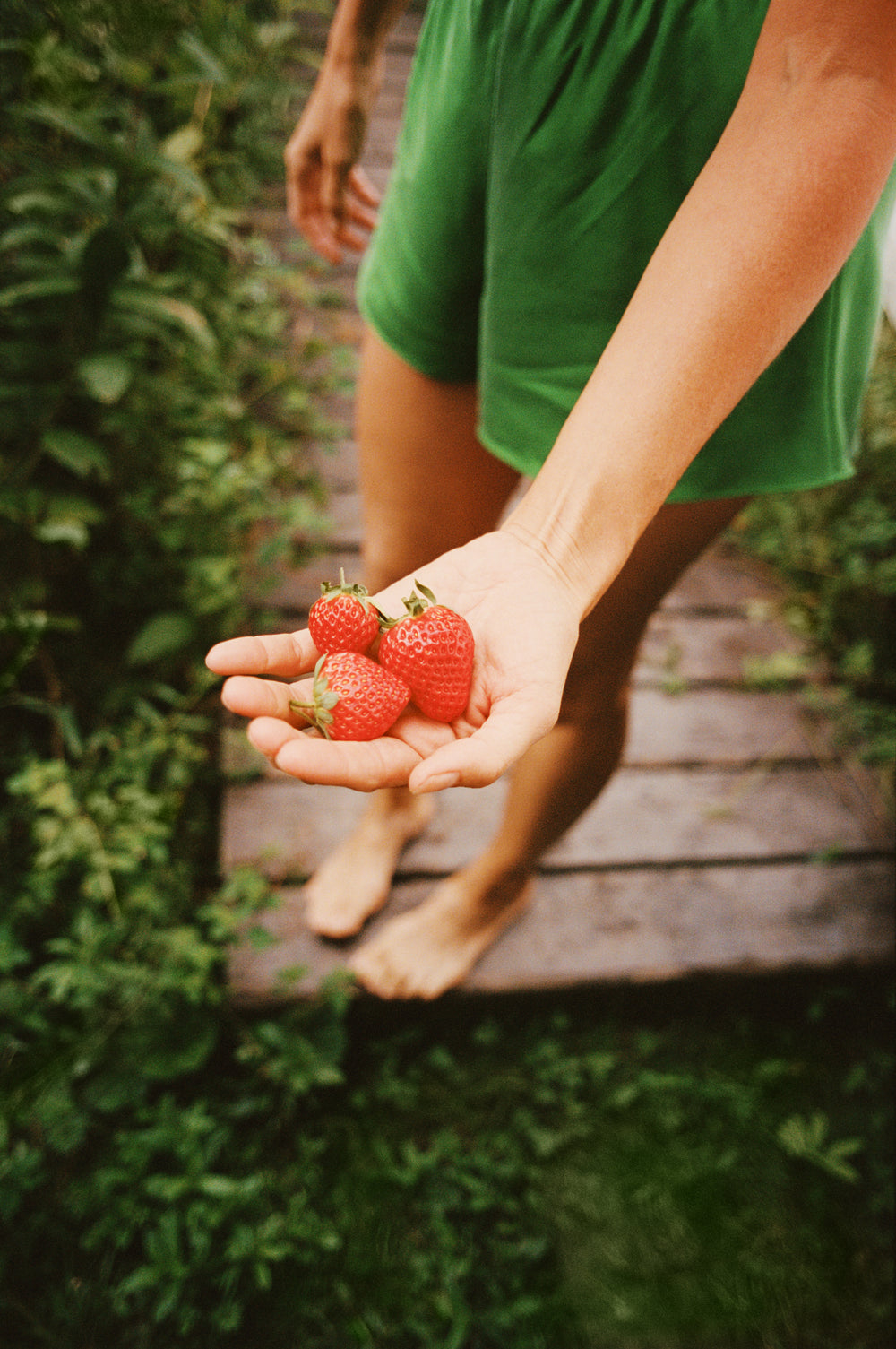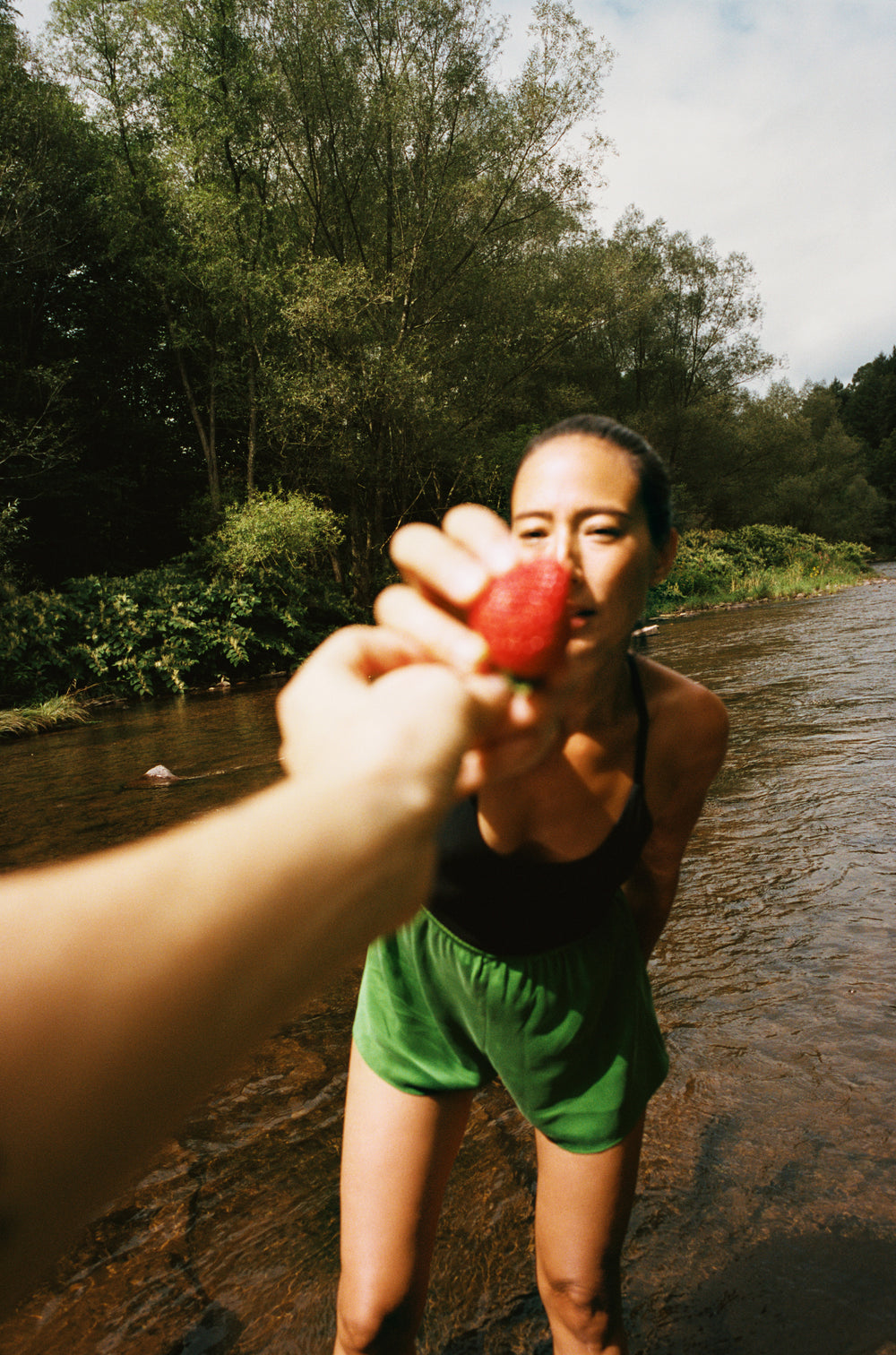 Excitement With Every Bite
The Koyo Berry has roots just outside Tokyo, whose bustling streets and markets feature some of the best ingredients in the world. Our second strawberry varietal brings an entirely new flavor profile to Oishii.
Shop Now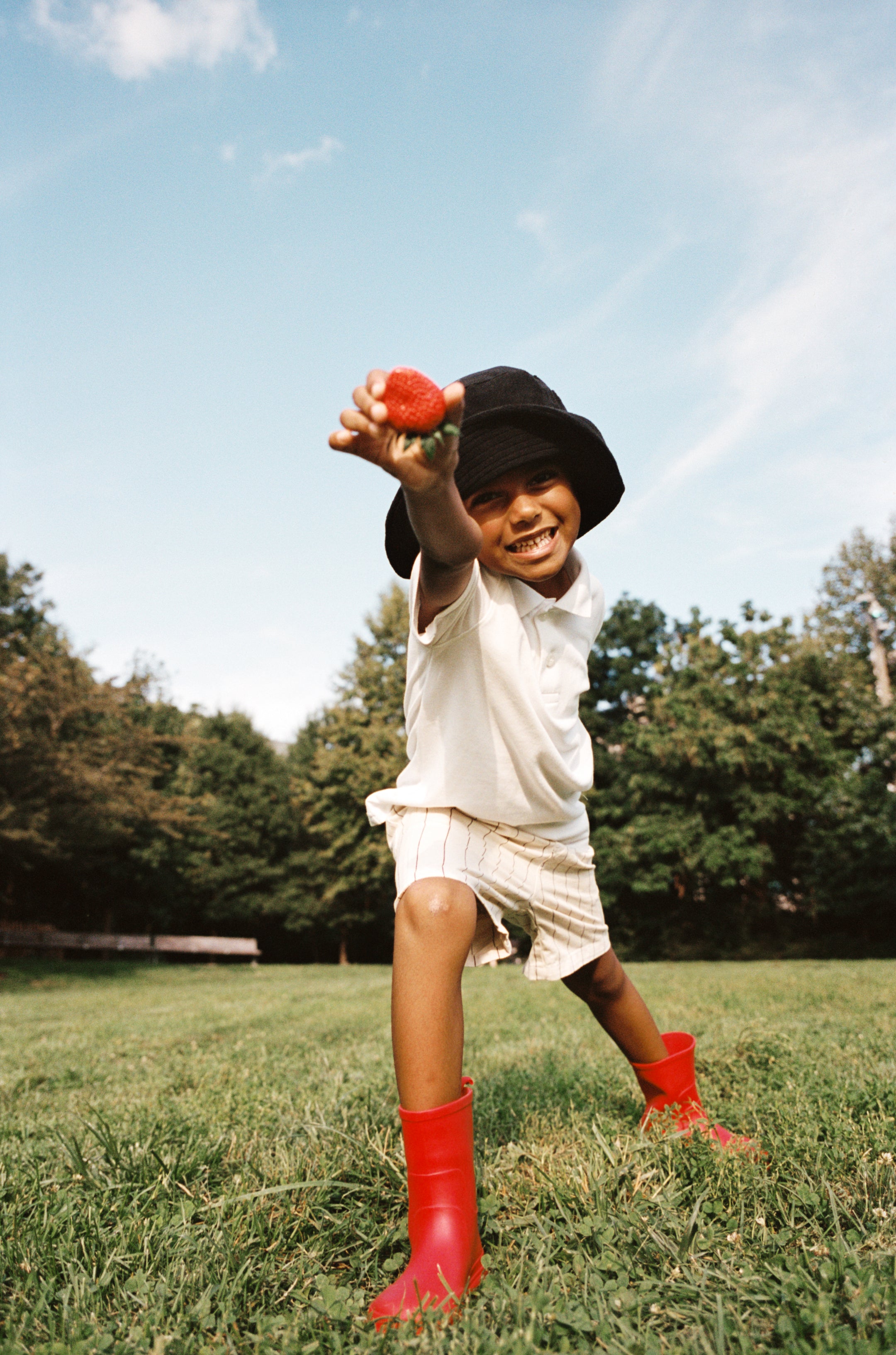 What to expect
It's the perfect start to a bountiful breakfast or as a snack, with a subtle tartness that will excite your appetite and open the door to a whole new world of flavor, one that brings nothing but smiles with every bite.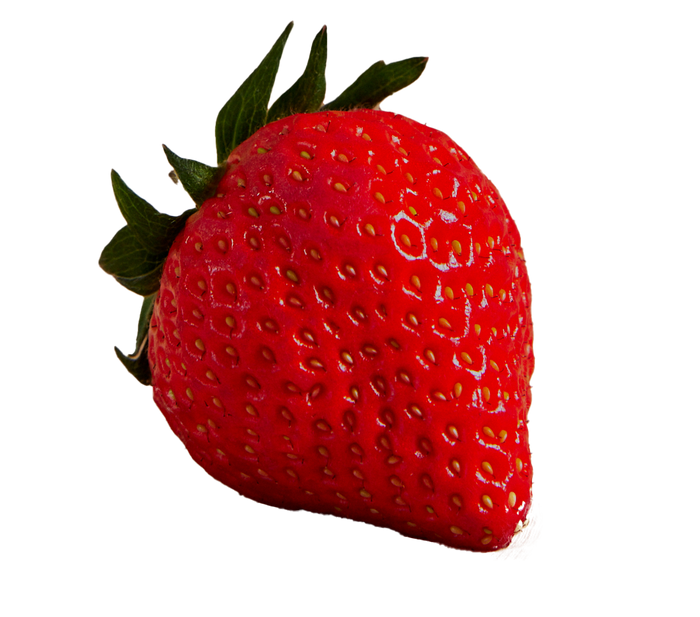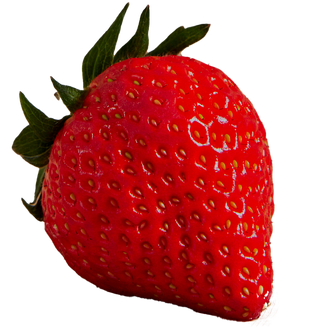 Vertically Farmed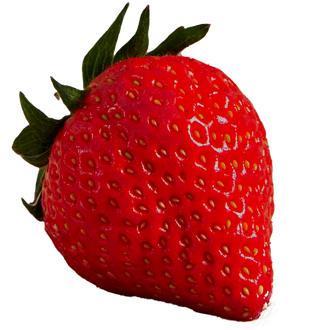 Pesticide-Free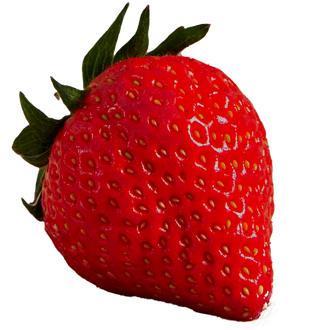 Non-GMO Project Verified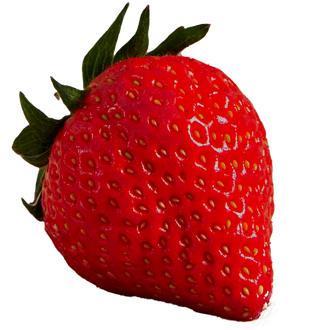 Hyper-Local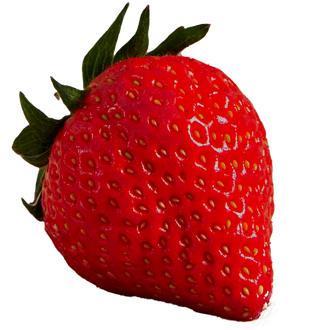 Perfectly Ripe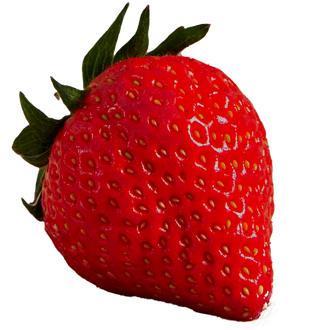 Always-in-Season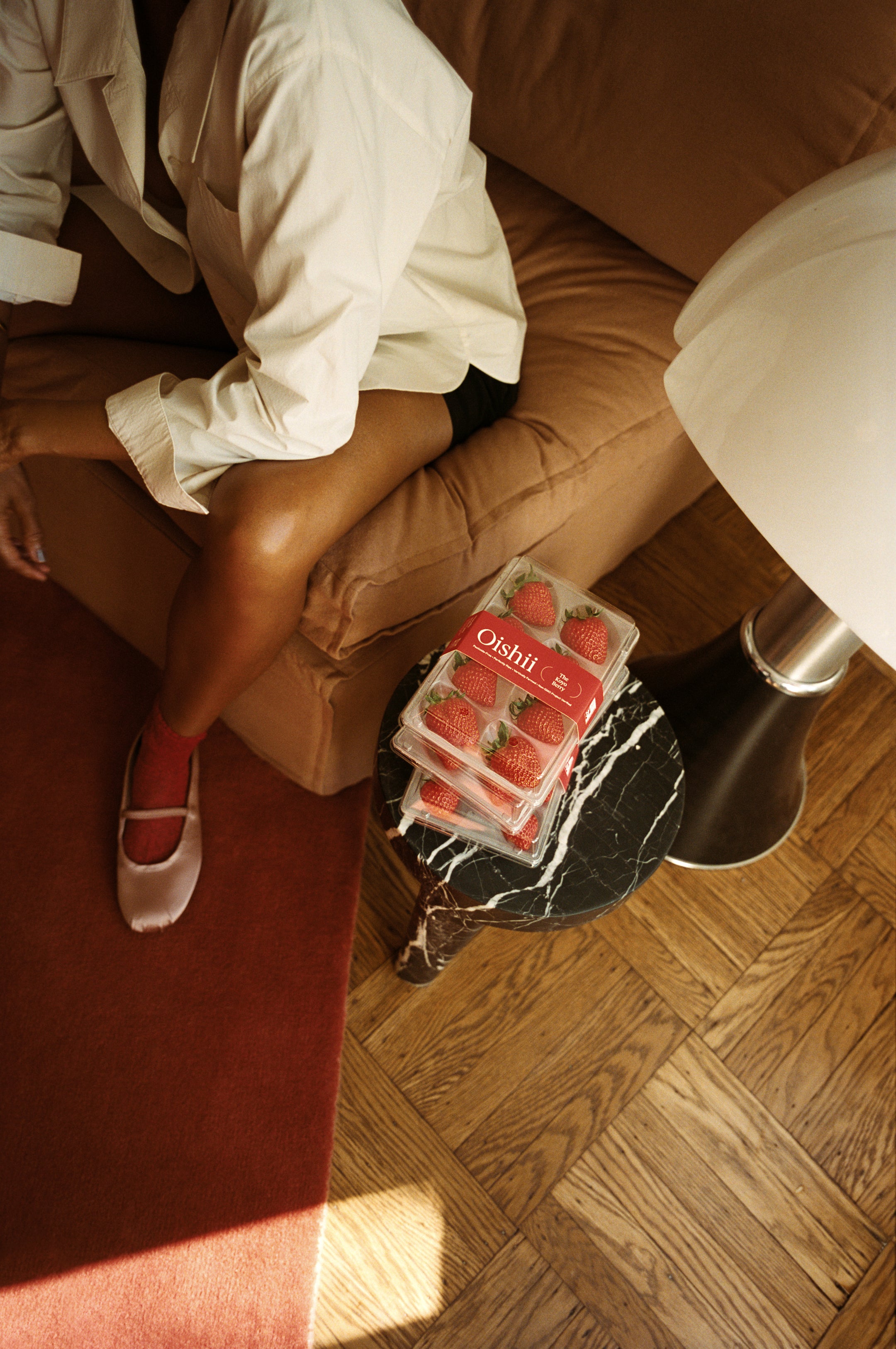 share the joy of oishii
Upon first bite, you'll remember all of those sweet summer memories, where a berry was something to be shared.


At Oishii, it's a world of infinite possibilities, and a berry for every kind of taste bud.
 
The Koyo Berry is like having that first bite all over again.