Grow With Us
We're looking for the good-idea-germinators, bottleneck-exterminators and high-quality-fruit-enthusiasts of the world to join us in our mission to revolutionize agriculture.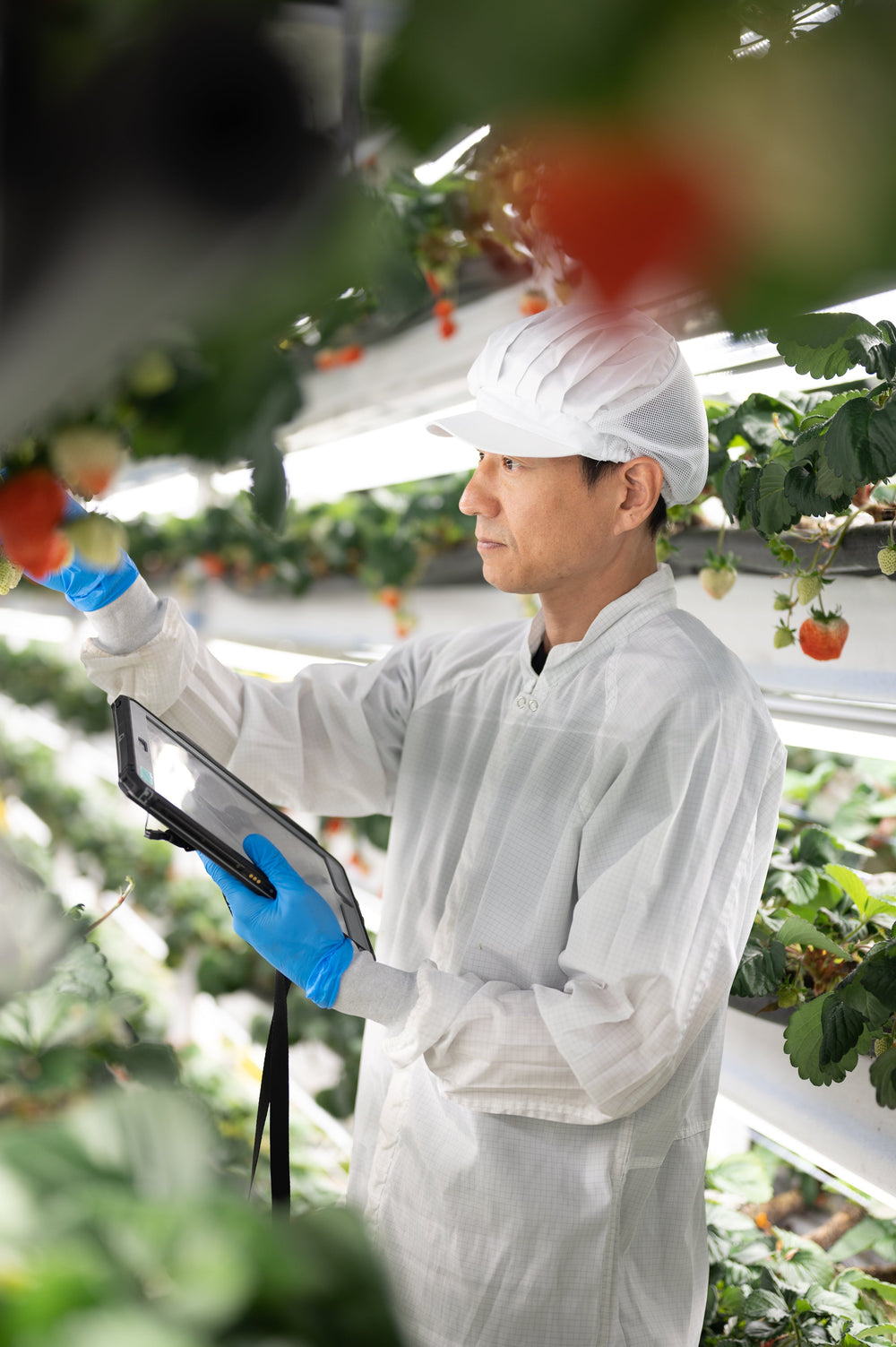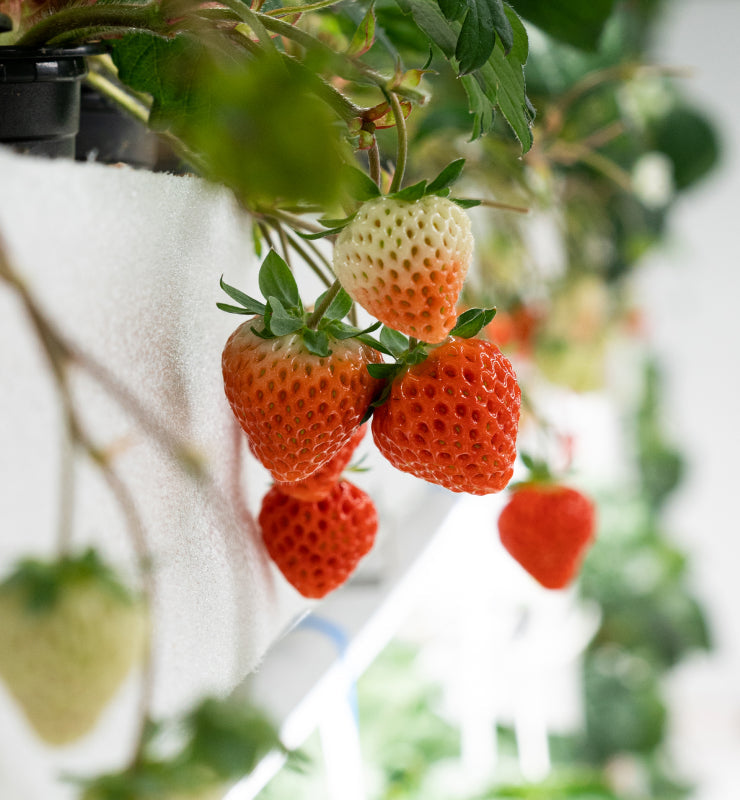 Always in (Hiring) Season
Oishii is constantly looking for passionate fresh faces to join our growing team. Whether you've just graduated or have decades of experience, we welcome anyone with a passion for high quality produce and a desire to change the landscape of agriculture.
See Open Positions
Business
The diverse Business Team works to keep our operation running smoothly. They manage our branding and marketing, distribution and deliveries, data analytics, and much more.
Farm
The Farm Team works tirelessly to bring the Omakase Berry to life. Our resident plant experts hone their craft to make sure each berry gets the attention it deserves.
Engineering
Our engineers build and maintain the world's most high-tech farms. From climate control to advanced robotics, this dedicated team keeps our facilities humming along.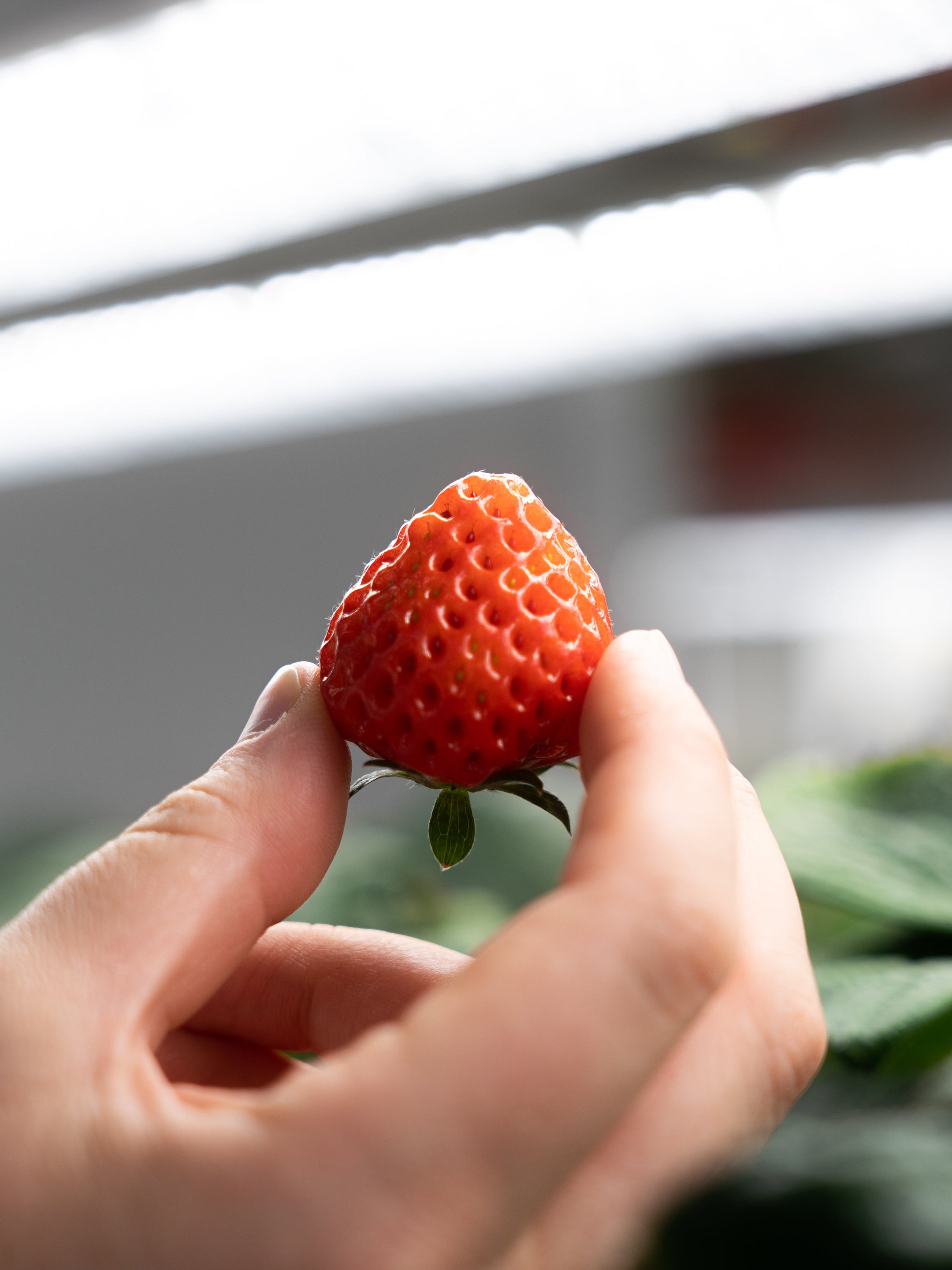 "This is an industry that can truly transform how we eat, and our ability to feed the world in the future."
-Brendan Somerville, COO & Co-Founder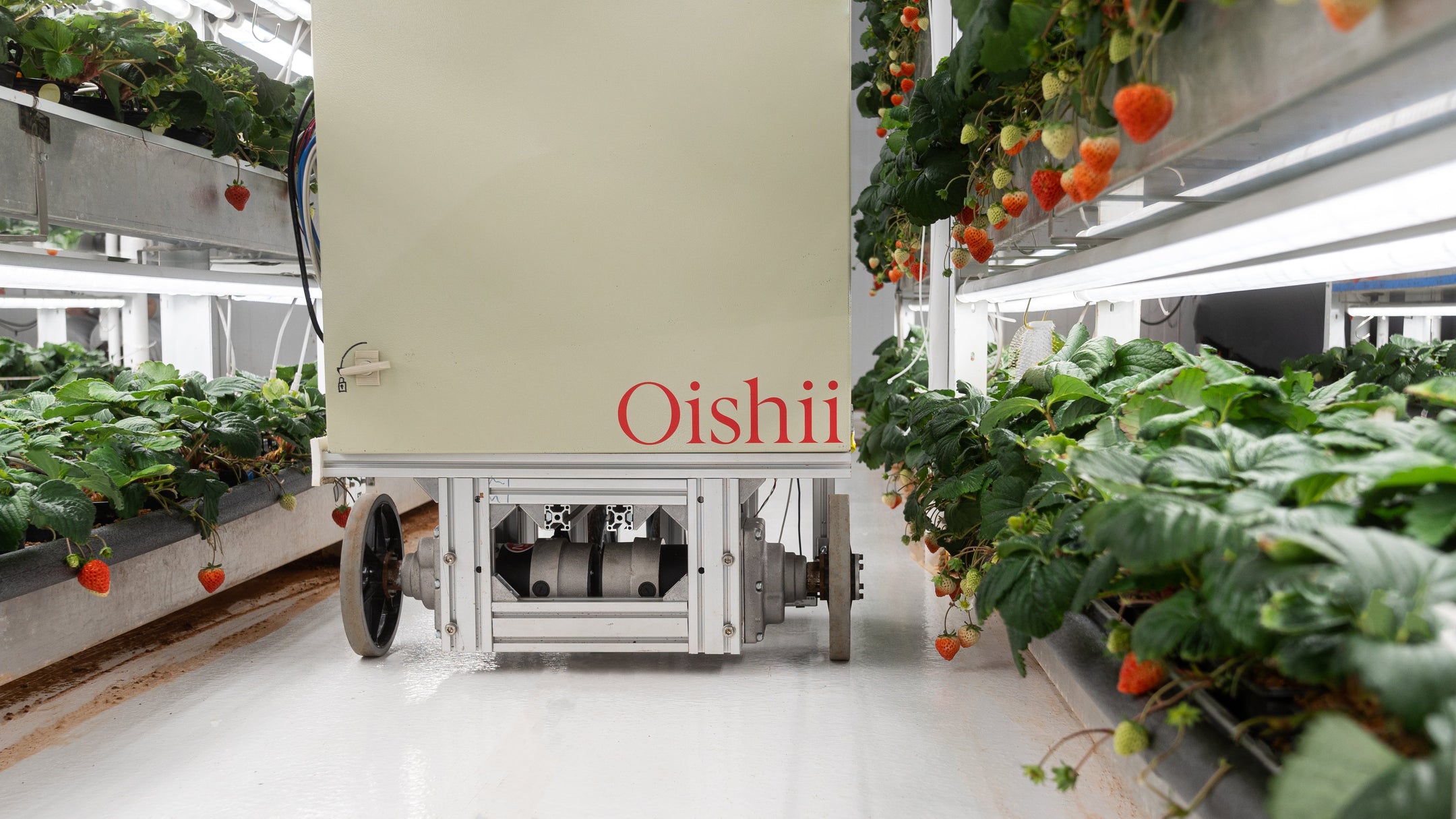 Oishii's Mission
Revolutionizing the agriculture industry
We are striving to change the landscape of the fruit industry and introduce a wildly new concept of what fresh fruit can be in its optimal form. Oishii offers a berry that is always clean, always ripe, and always perfect for eating and sharing.
Explore our Story
How This Indoor Vertical Farm Makes Perfect Japanese Strawberries
Watch the Eater Feature