Our Farms
The World's Largest Indoor Vertical Strawberry Farm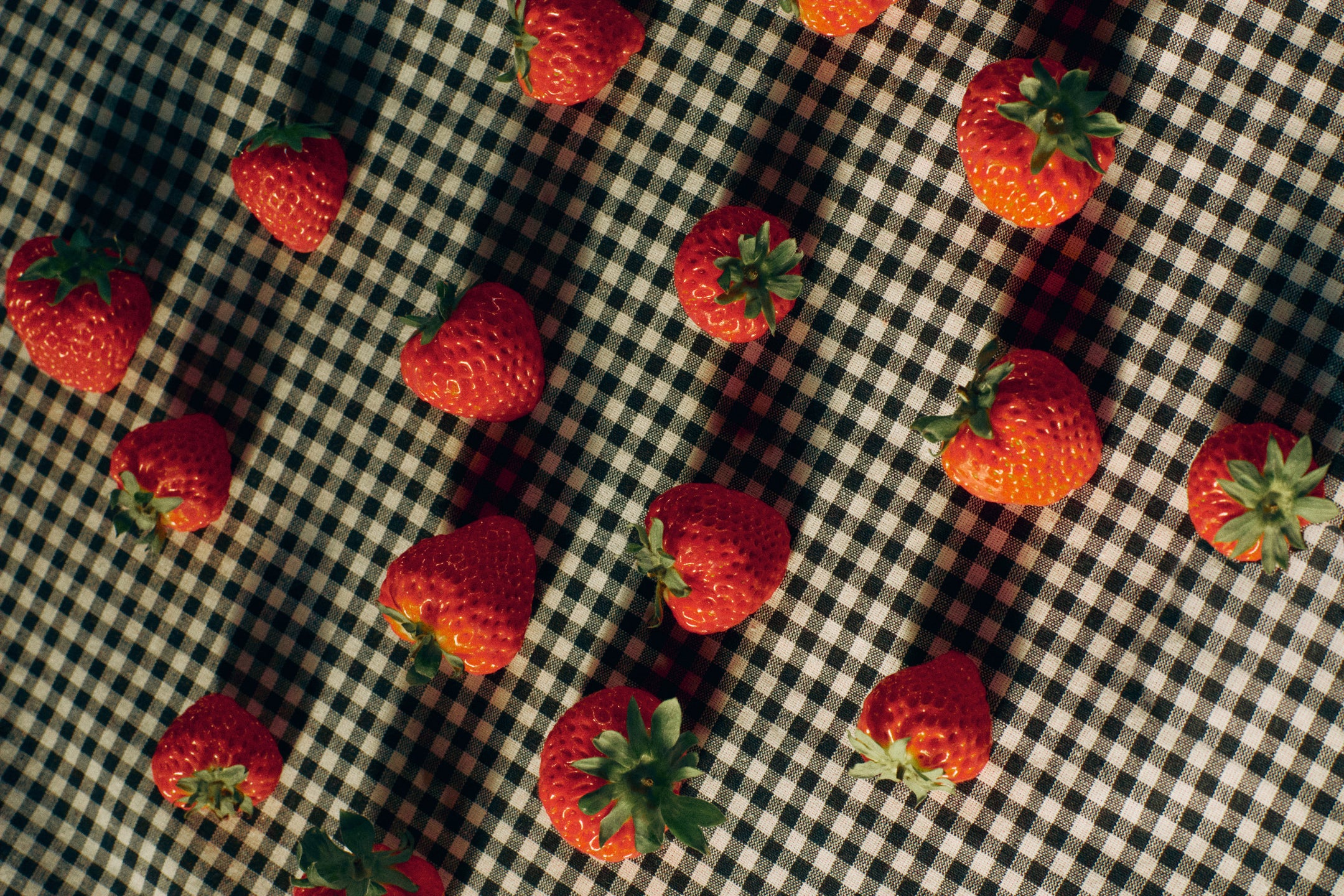 Rooted in Innovation
Combining Time-honored Growing Techniques with the Ingenuity of Vertical Farming.
Vertical farming, the new frontier of agriculture, grants us the freedom to grow fresh fruit year-round. Oishii brings technology and nature into harmony - soft rain, mild heat, warm light, and buzzing bees. We replicate the elements of a perfect day in Japan. You can taste it in every berry: an intense yet delicate sweetness unlike any other.

We employ rigorous farming practices to ensure the plants are healthy, from seed to berry. Our farms eliminate the need for all pesticides, making the most of the space at hand. Vertical farming is the new way forward, and Oishii is committed to sustainability and the future of food.
It all led up to this:
Meet Mugen Farm (meaning 'Infinite' in Japanese) — the world's largest indoor vertical strawberry farm.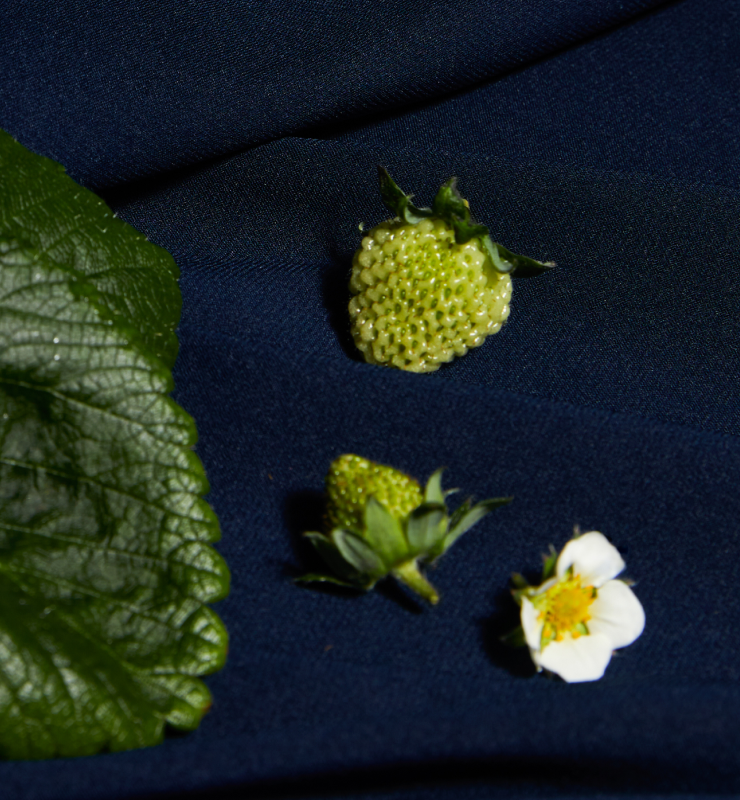 Mugen Farm
In 2022, we repurposed a former distribution facility, transforming it into a clean, energy-efficient farm while maintaining our revolutionary, Japanese-rooted farming methods.

Now we grow 100 times more strawberry plants in our new Mugen Farm as compared to our first farm, which opened in 2019.

We utilize proprietary, state-of-the-art robotics to collect millions of real-time data points, allowing for superior pollination management.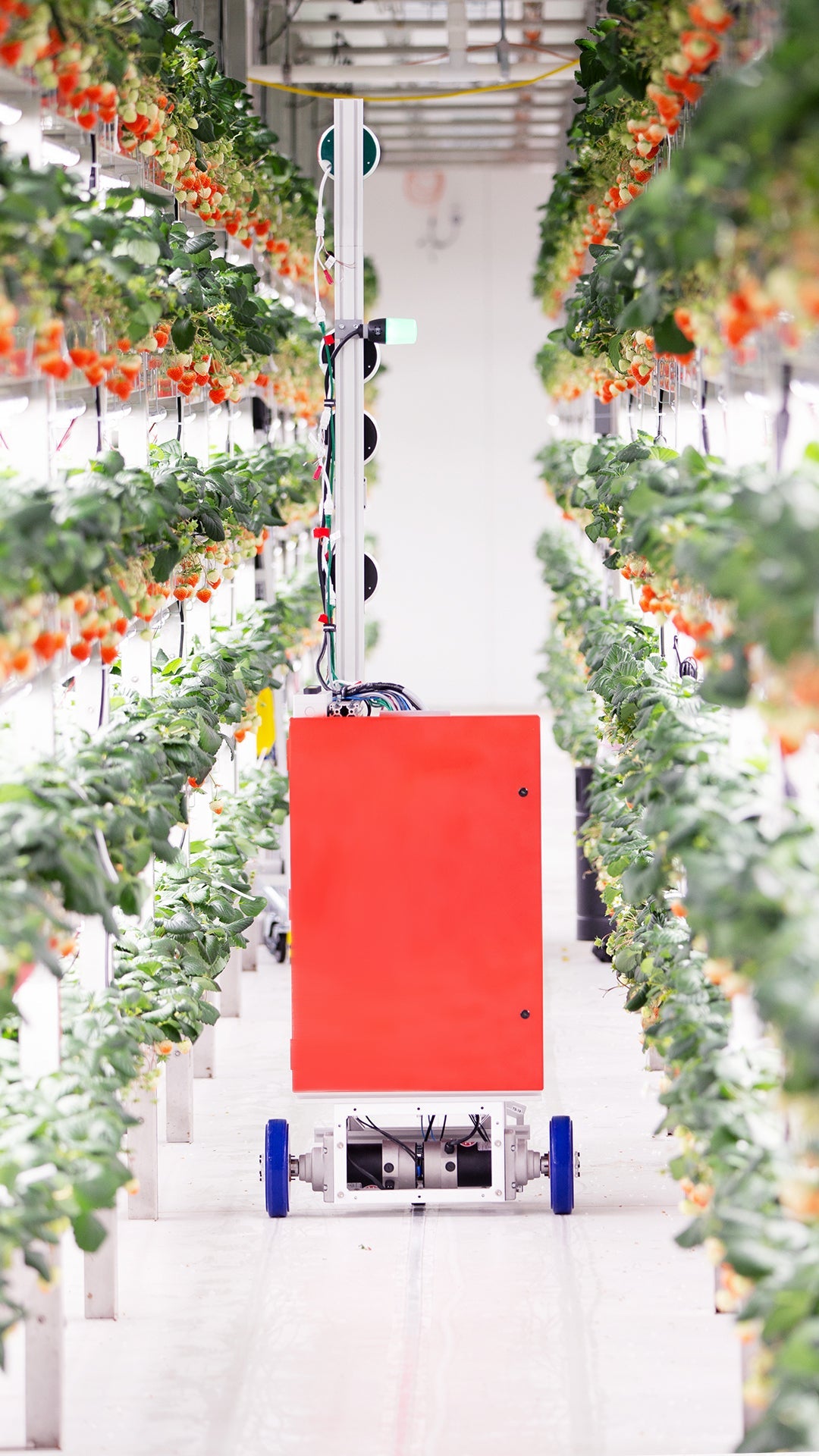 Precision Farming
The Perfect Harmony of Technology and Nature
Robots play an essential role in our farms, taking millions of pictures daily to provide a constant flow of visual data. Our other machines monitor temperature, humidity, CO2, windspeed, and light to replicate the perfect growing conditions of Japan.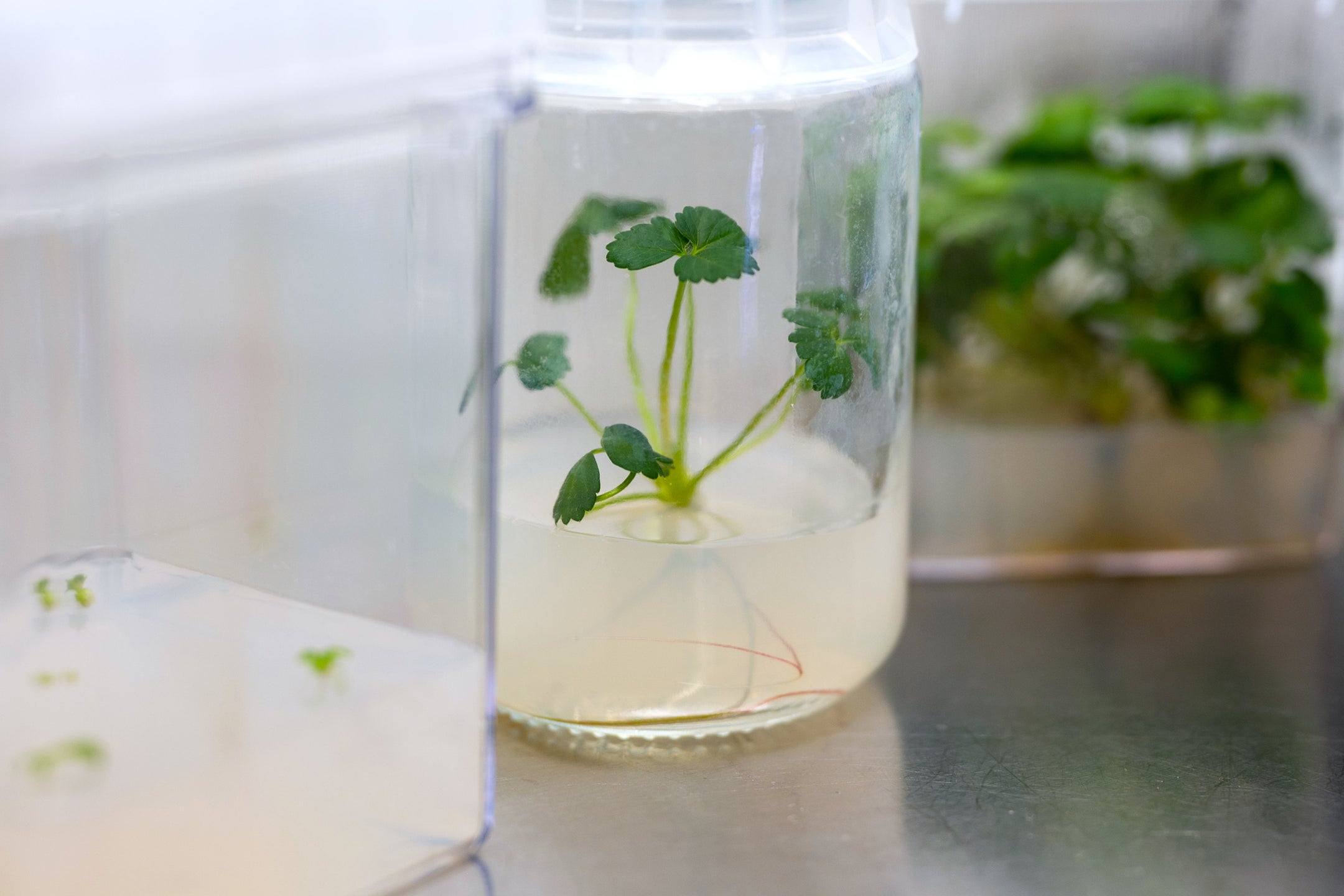 From Seedling to Berry
Our Propagation Lab
Our scientists employ groundbreaking propagation practices to ensure our plants are healthy, from seedling to berry. At our in-house propagation lab, we can multiply plant material, growing hundreds of seedlings that are transferred to our farms, where they can begin to flower and produce fruit.
Meet Our Farmers
Our farmers have honed their craft. They have a keen sense for the health of our plants, so fruit is plucked at peak ripeness and enjoyed fresh the same day.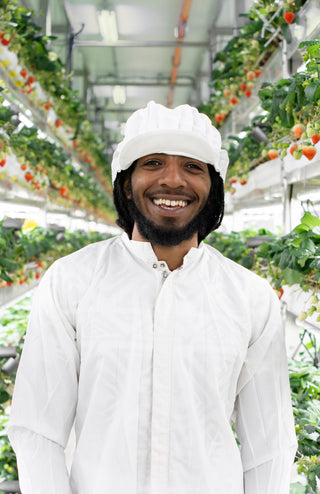 Jerrell Colclough
Farm Operator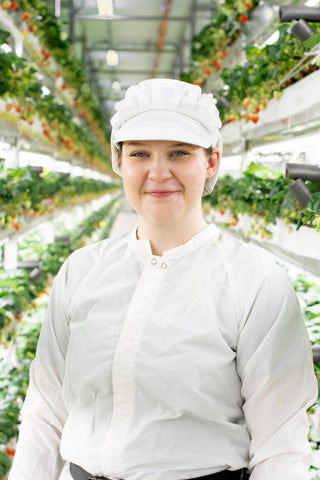 Mel Cathcart
Farm Team Leader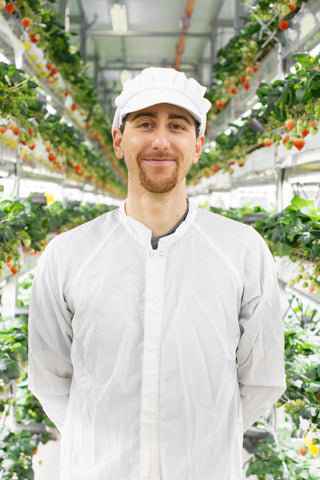 John Irvine
Farm Operations Manager
The Future of Fruits
Pure, vibrant, and incredibly sweet. This is Oishii. Now the taste of summer strawberries can be enjoyed all year long.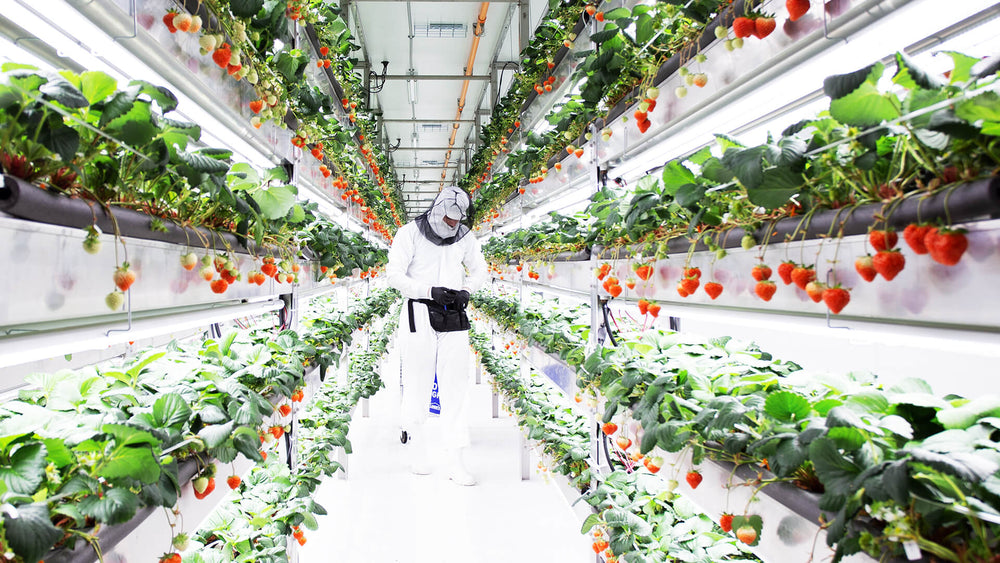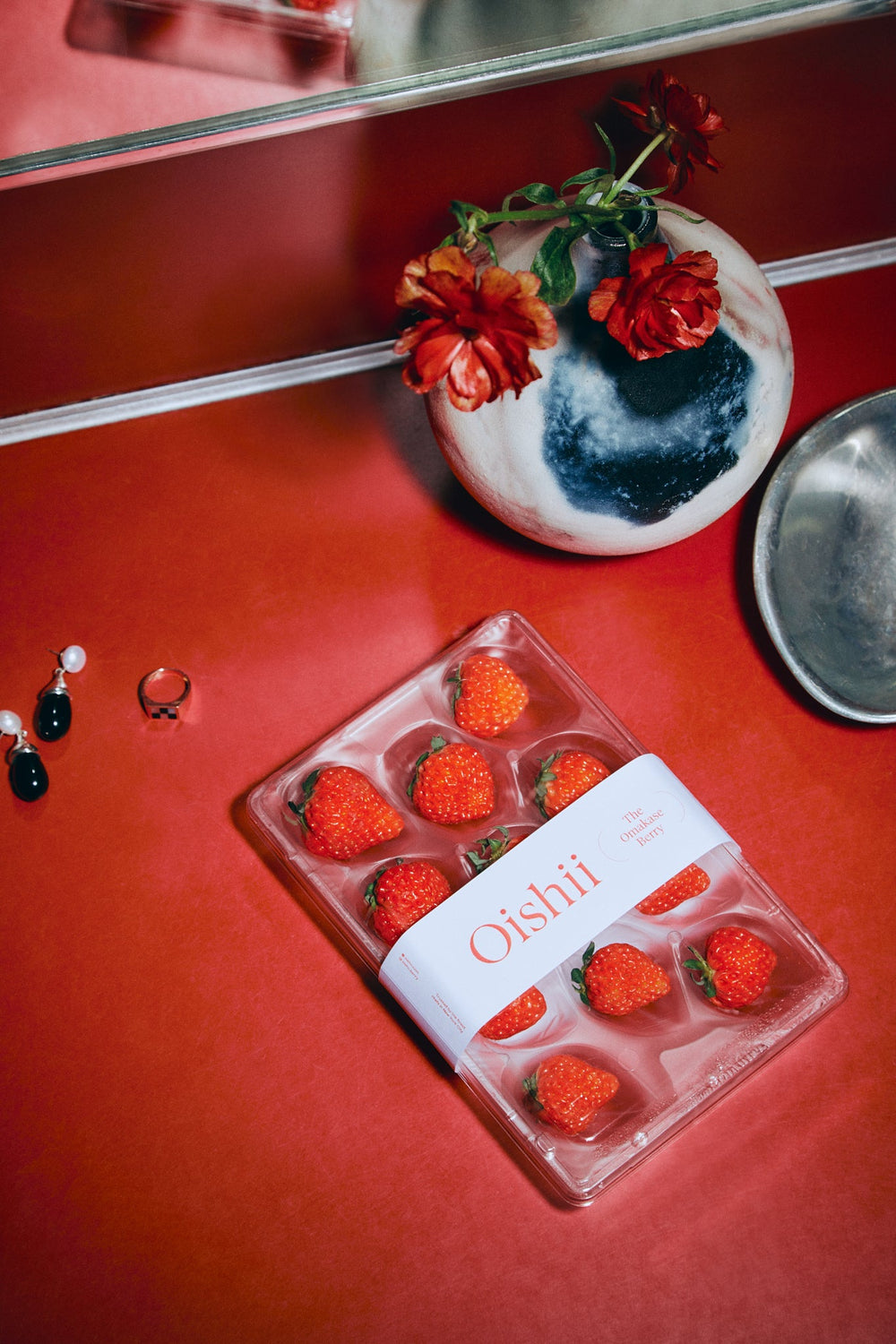 "We've worked hard to pioneer advanced technology that unlocks a substantially more efficient way to grow our unrivaled strawberries. Our largest farm yet pairs the next frontier of indoor farming innovation with the care and precision of centuries-old Japanese farming techniques. We can't wait for more people to enjoy an endless strawberry season with the Omakase Berry at its new price and in its new home at Whole Foods Market."

— Hiroki Koga, Co-Founder & CEO