Sustainability
Building the Farm of the Future, Today.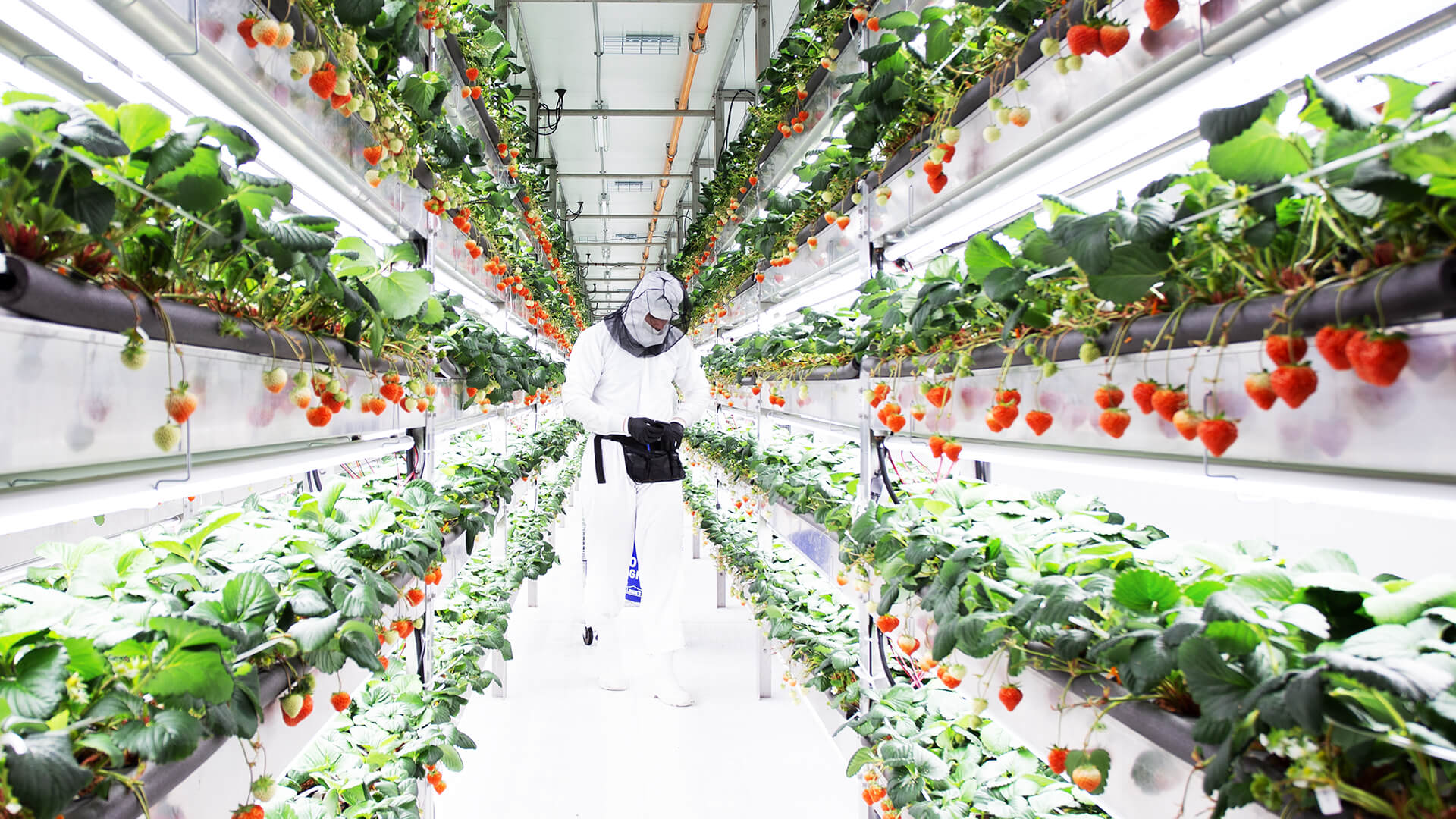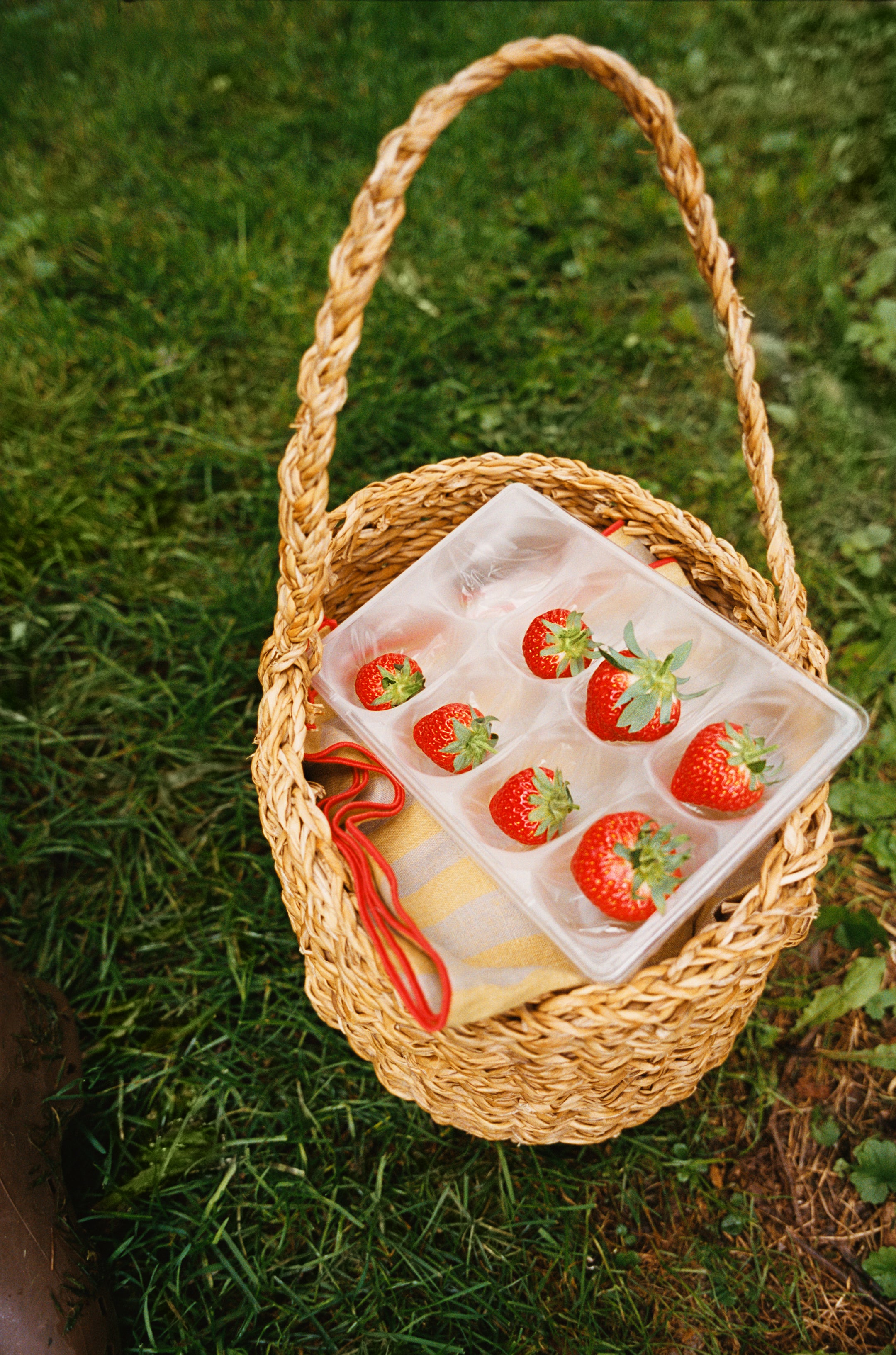 Indoor Operations
Grown Without Pesticides
Producing delicious, fresh, hyper-local produce grown without pesticides can only exist when quality and the environment is a top priority.
Our fruit is grown in the world's largest indoor vertical strawberry farm. By growing vertically, we don't have to use sprays and pesticides, which can result in harming the environment. In addition, because we don't utilize traditional farmland, degradation to land is minimized.
We employ a delicate process to grow our berries. Our highly trained team of farmers utilize precautionary methods to keep our farms running and free from contaminants that can damage our crop, including an air shower and specifically designed farm suits.
The result of this combined passion are delicious berries, meticulously grown and made to savor.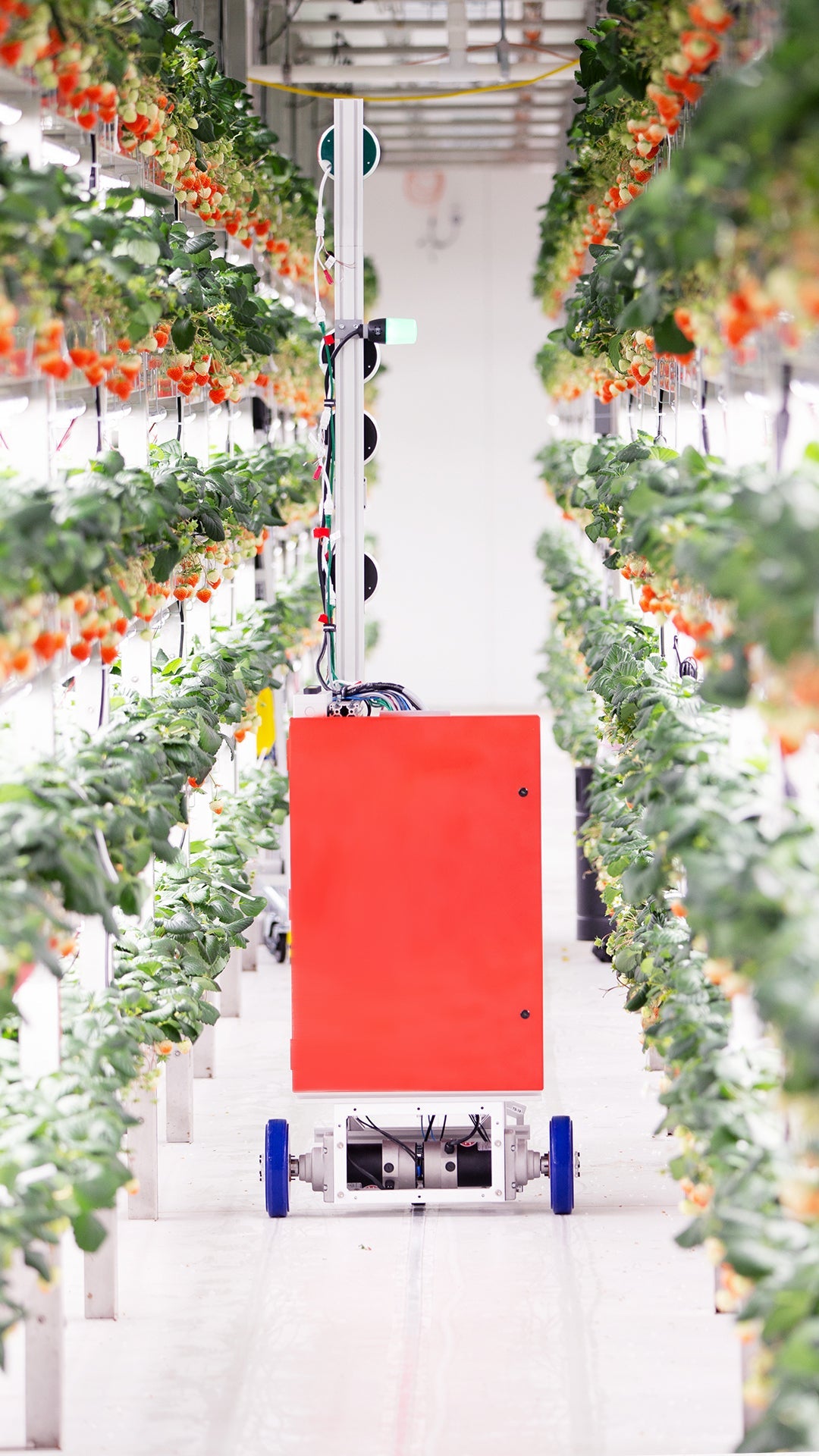 Mugen Farm
Working Smarter, With a Focus on Innovation
Introducing the world's largest vertical strawberry farm, Mugen, meaning infinite in Japanese.
We take the best of traditional Japanese farming practices and marry them with the latest in vertical farming technology, as constant progression is vital to creating a forward-thinking operation.
It's our smartest, biggest farm yet. 
We've exacted a circular filtration system. That means any water that doesn't fully absorb into our strawberries is funneled through a filtration tank and fed back into the farm, further reducing excess waste.
We are proud to say that our farms recycle H2O in-house, ensuring that our operation runs as efficiently as possible, as we know that water usage is a significant environmental concern.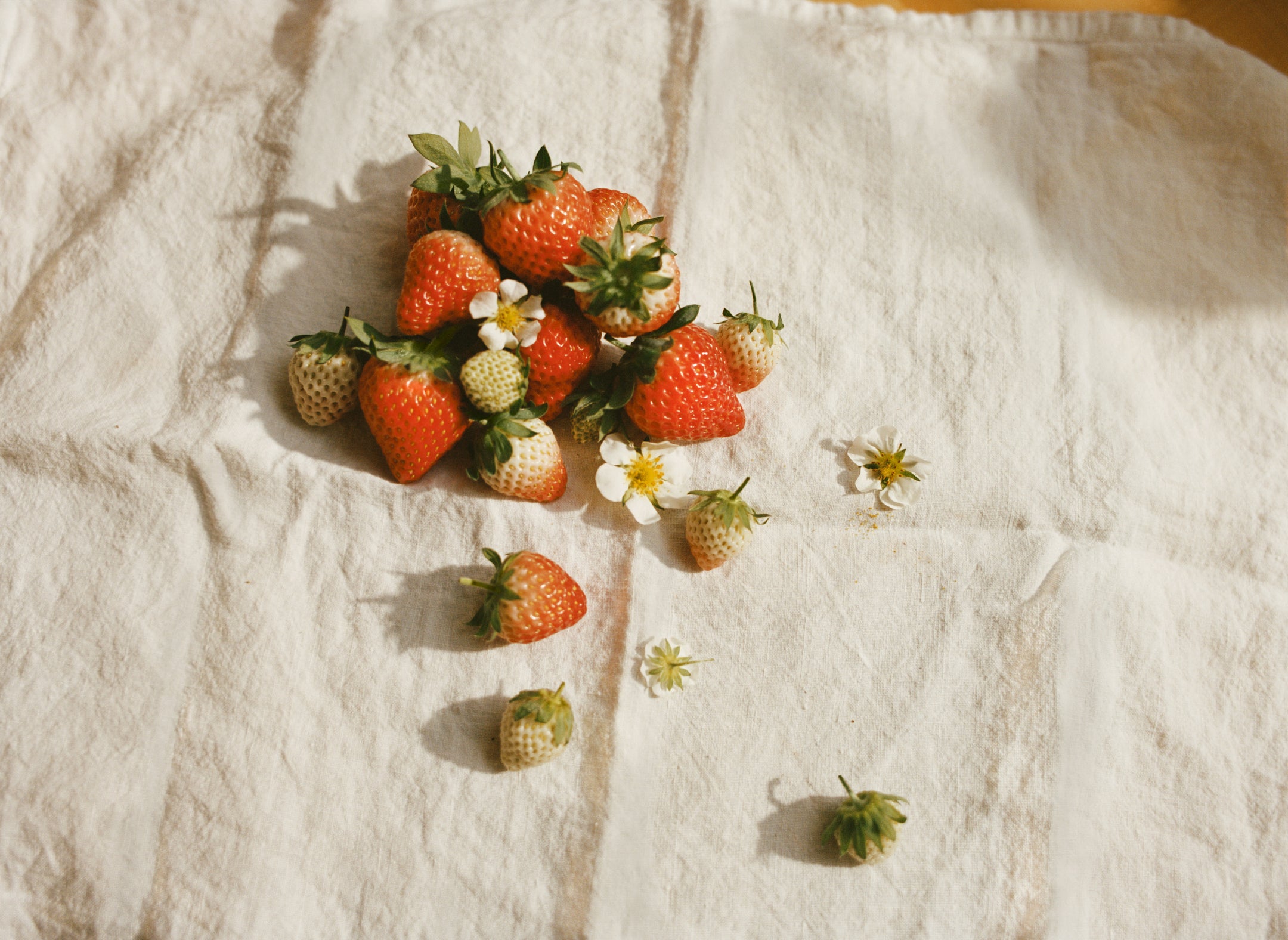 Reinventing Agriculture
The Future of Farming
Take a look at our newest farm. We've repurposed an Anheuser-Busch distribution facility into our new headquarters. Rows upon rows of strawberry plants adorn this new center for urban innovation, creating a facility that is able to produce the freshest strawberries right outside of major metropolitan areas.
It's crucial that urban environments have access to nutritious, fresh produce while giving older industrial settings a new purpose. 
Upon expansion into other cities, we plan to use this as a model, transforming non-arable land into forward-thinking farms. 
That means less time in transit and fresher, more delicious fruit. We believe in what we do, and it's our mission to provide you with the perfect berry, every single time.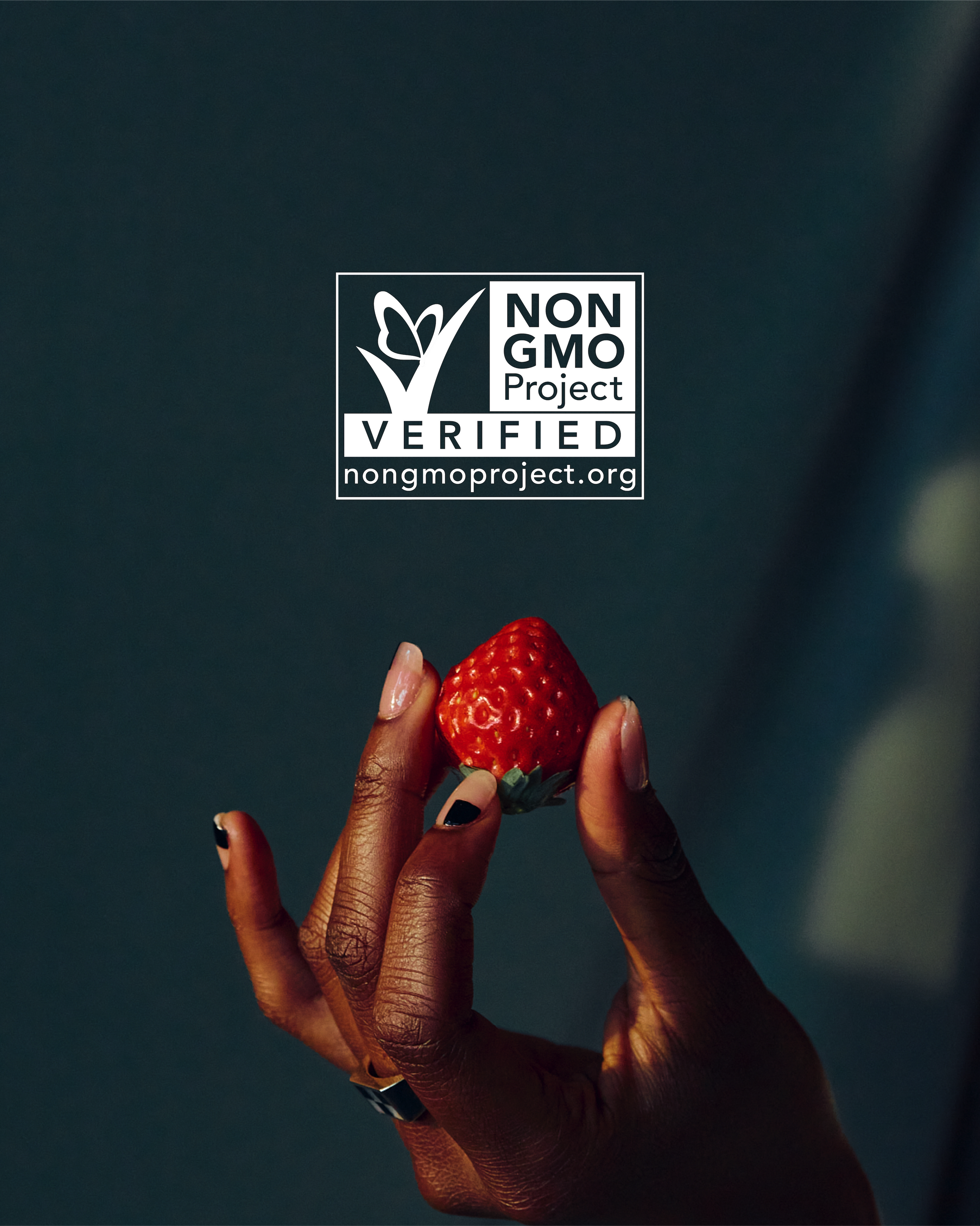 Grown With Care
Non-GMO Project Verified
Our berries have always been non-GMO, but now Oishii is officially verified under the Non-GMO Project.
So, what exactly is a GMO? GMOs, or genetically modified organisms, have a genetic makeup altered in labs, and more than 80% of products on grocery store shelves have ingredients made from GMOs.
These "herbicide-tolerant" GMOs have led to a dramatic increase in the use of toxic chemicals, damaging the natural biodiversity that ecosystems need to survive.
Because we farm indoors, our berries can thrive in perfectly designed environments, negating the need for genetic modifications.
With a dedication to rigor and transparency, the Butterfly Seal from the Non-GMO Project is one of the most trusted clean food labels on the market, making the decisions you face every day just a little bit easier.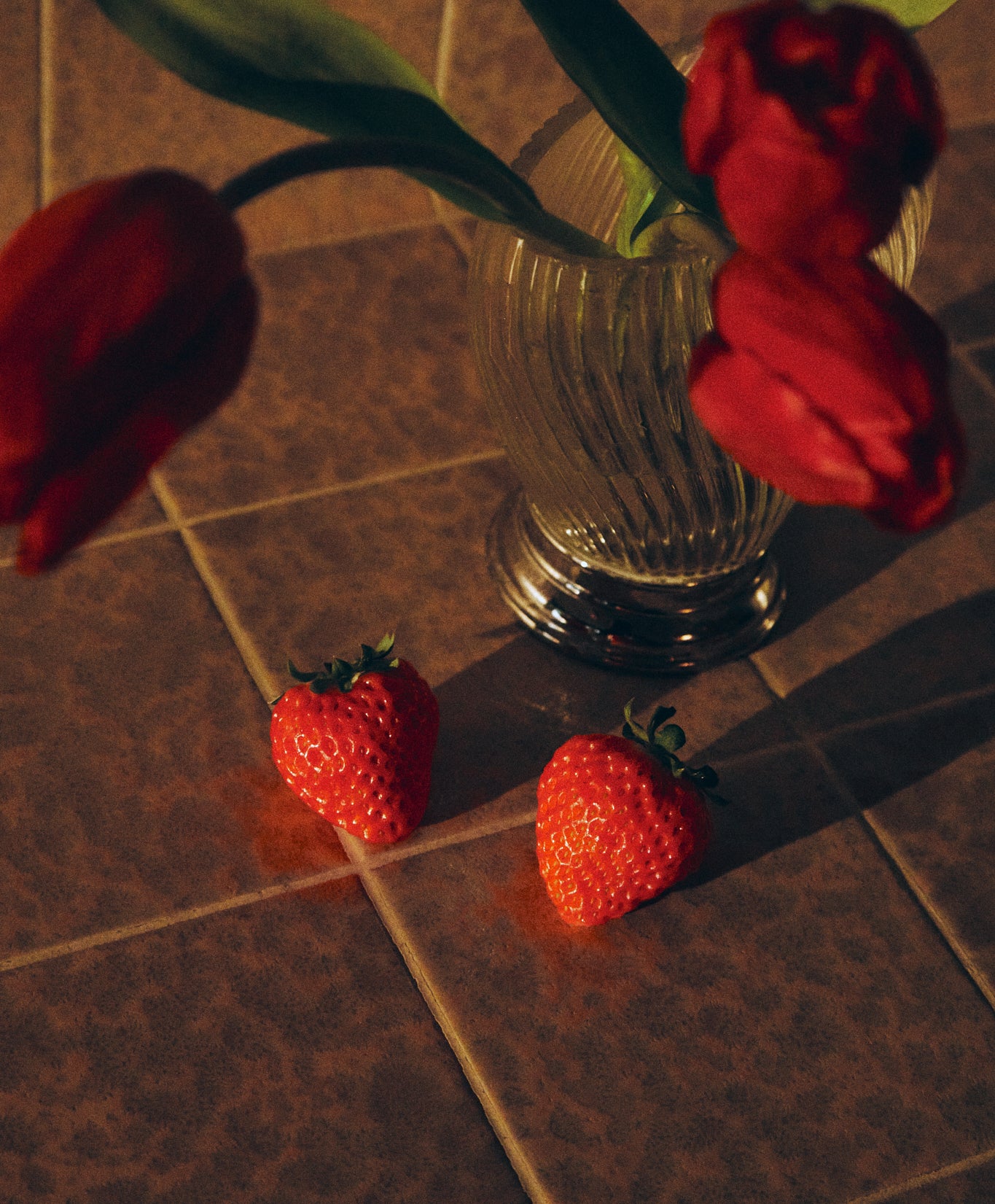 Always Moving Forward
While we continue the push forward, we must be aware of the vast improvements we can make, curating the most sustainable environment possible.
We know there are many things we need to work on, and we're doing just that, finding the right methods to solve any issues, especially as it relates to our planet.
In the spirit of progression, we are always looking ahead while still celebrating the strides we've taken to improve the agricultural landscape in the US.