The Omakase Berry.
Now available at select New Jersey Whole Foods Market locations.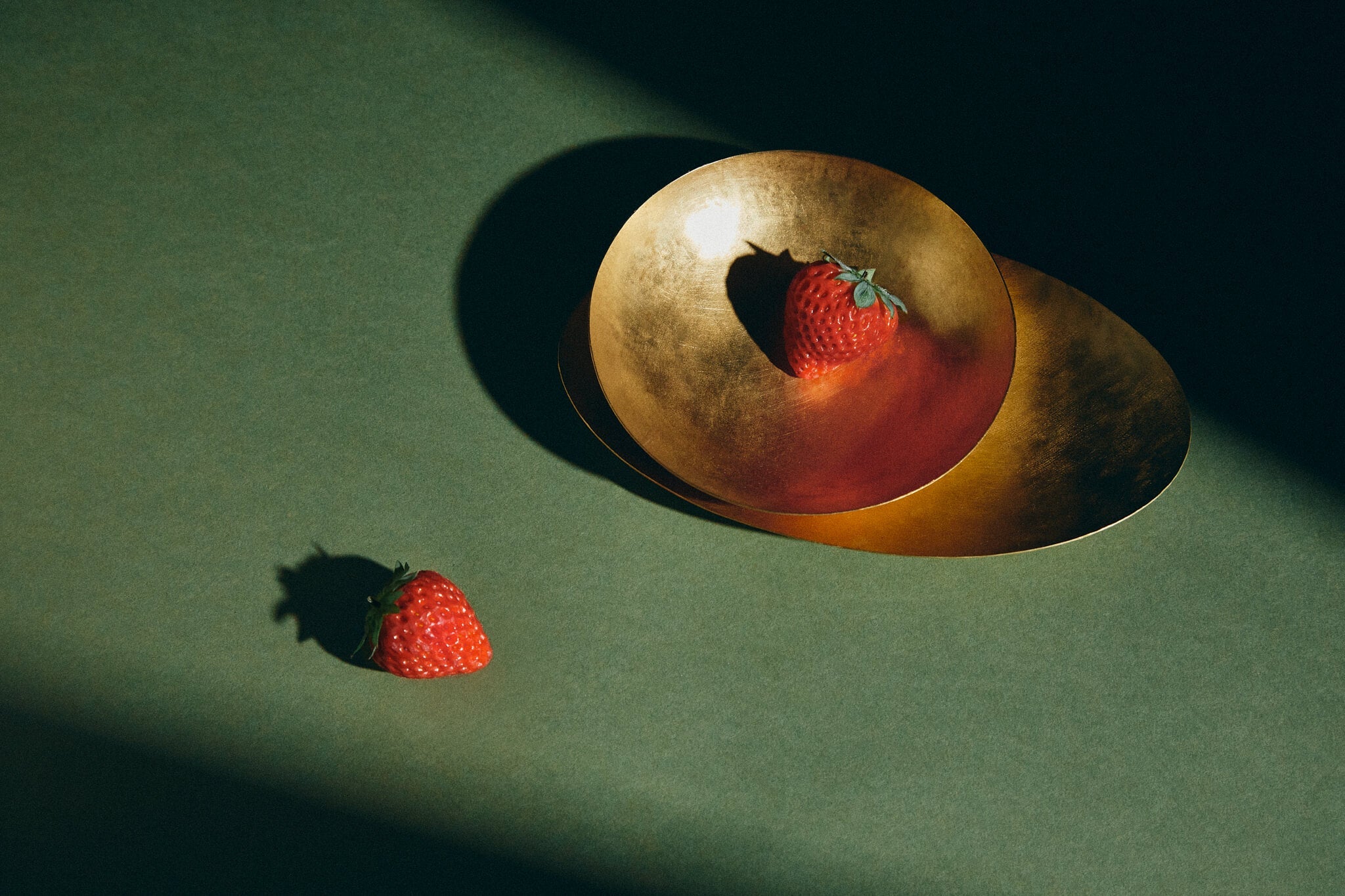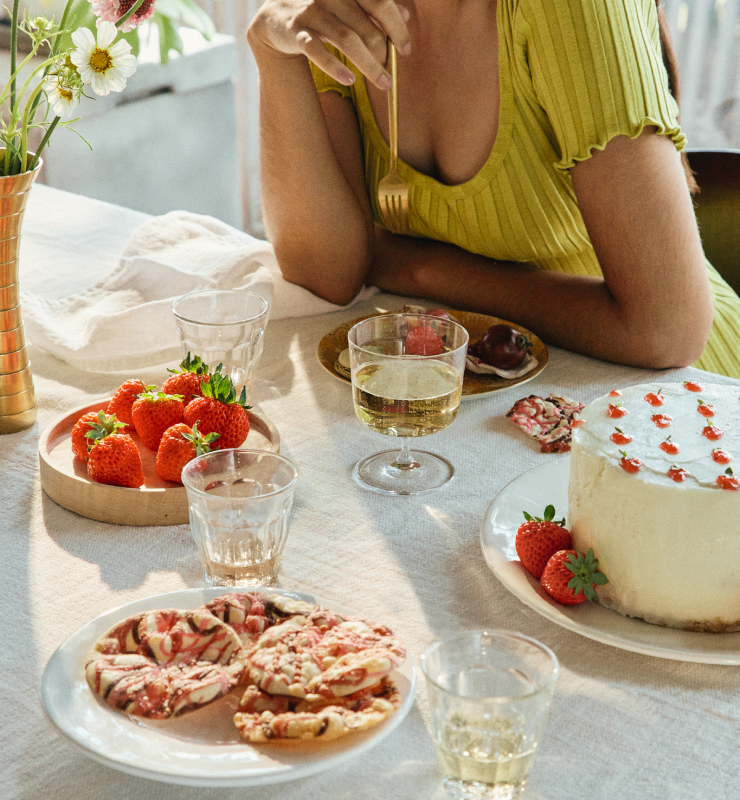 A Taste of Oishii
Perfect to Share
The Omakase Berry showcases an aroma and flavor unlike any other strawberry. It's delicate, creamy texture is simply too delicious not to share.
Perfect for a juicy finish to a elegant dinner party, or a special afternoon snack, give your friends and family the taste of Oishii, available year-round.
In the spirit of Omakase, leave it up to us to curate an incredible experience, time after time.
How This Indoor Vertical Farm Makes Perfect Japanese Strawberries
Watch the Eater Feature
Always in Season
With innovative indoor vertical farming technology, we offer a perfect berry year-round. Whether a sun-kissed summer picnic or fondue by the fireplace, the Omakase Berry is consistently delicious during any season.
Hyper-Local
Every Omakase Berry is grown just a few miles away at our farms in Jersey City. Because we don't transport across the country in giant 18-wheelers, you're only getting the very best, most nutritious berry, hand-delivered to select New Jersey Whole Foods locations.
Pesticide Free
The Omakase Berry goes "beyond organic", cultivated with zero additives or pesticides (even organic pesticides), resulting in a fruit that grows clean and pure, with each bite as sweet and satisfying as the last.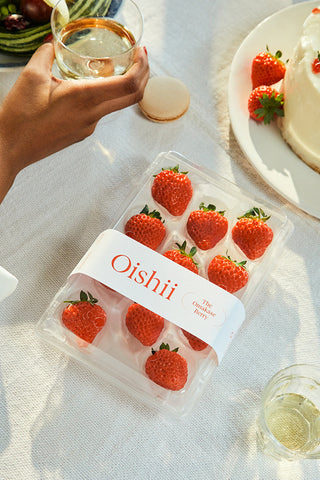 Closter
45 Vervalen St
Closter, NJ 07624
Monday-Sunday
8am-9pm
Woodcliff Lake
500 Chestnut Ridge Road
Woodcliff Lake, NJ 07677
Monday-Sunday
8am-9pm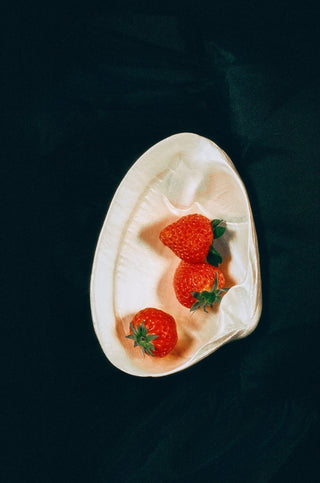 Edgewater, NJ
905 River Rd
Edgewater, NJ 07020
Monday-Sunday
8am-10pm
Not in your area? We will be soon. Follow us on Instagram for the latest updates.