Oishii Has Arrived in New England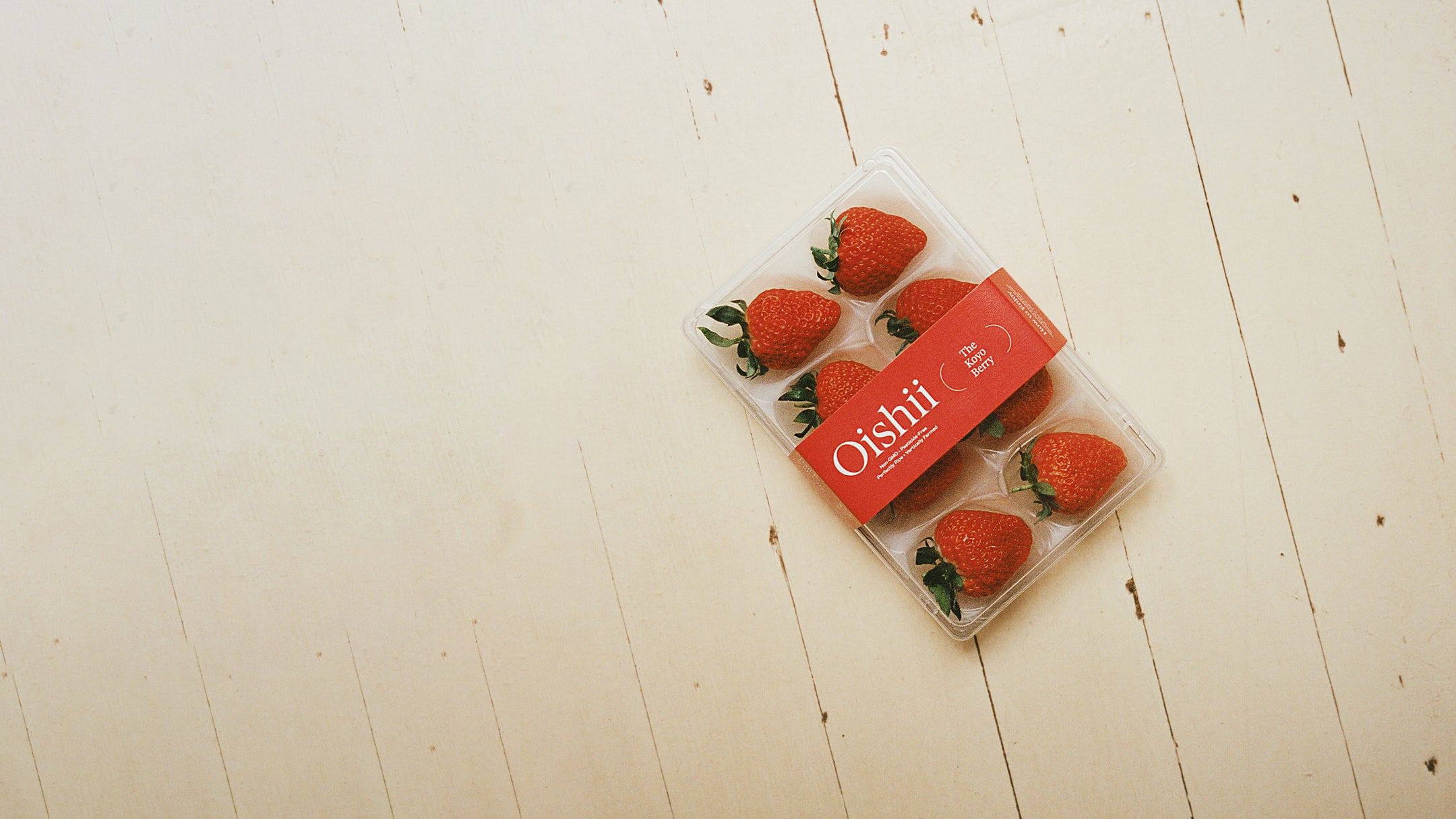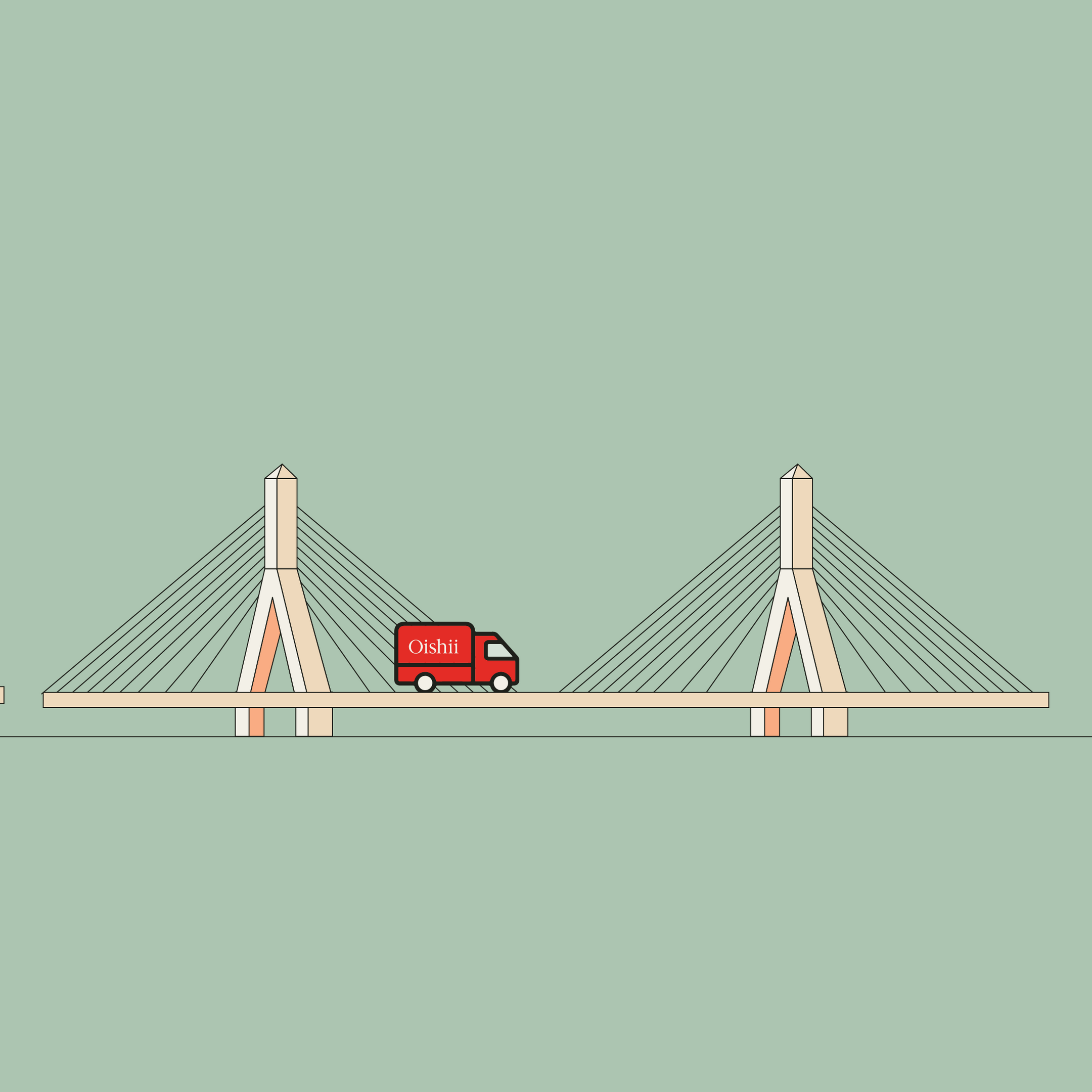 now available at
Whole Foods Market in New England
The refreshingly sweet, subtly tart Koyo Berry is now available in New England at select Whole Foods Market locations.
It's the perfect way to celebrate the holidays, with delicious berries available year-round, grown in Jersey City.
But this is just the beginning. We'll be expanding to new stores in the coming months.
Also, be sure to visit our "Where to Try Us" page to find delicious creations on menus across New England.
Where to Try Us